Part Exchange
Part Exchange your current home and move into a Homes by Carlton home quicker
Our Part Exchange scheme is the perfect way to buy one of our stunning new build homes if you already own an existing home and are looking to sell.
At Homes by Carlton, we can help you buy your beautiful new home without all the delay, hassle and headaches of selling your current property.
With no estate agency fees (we cover them for you), a risk-free exchange and flexibility around the moving date, you can enjoy a seamless experience with Homes by Carlton and move into your dream new home sooner than you may think.
---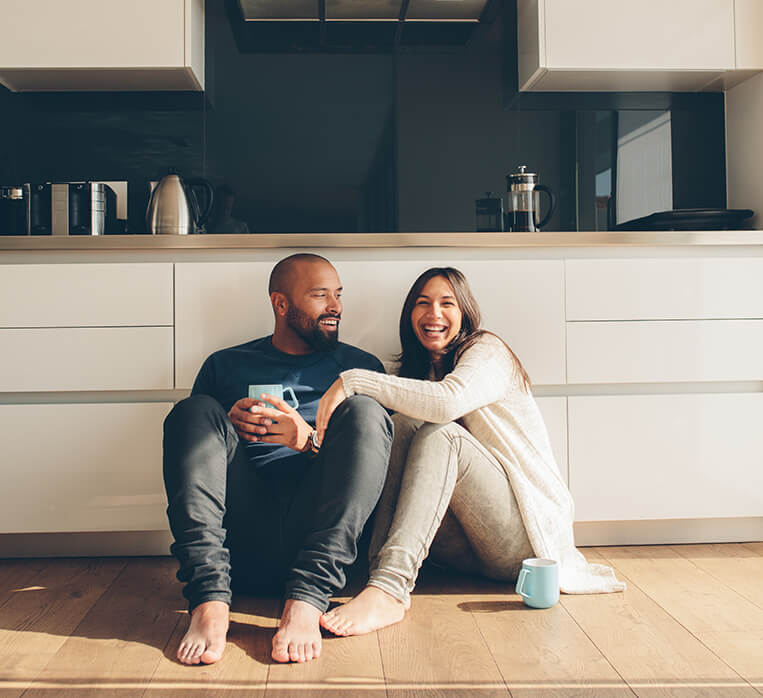 How does our Part Exchange option work?
There are four key parts to our part exchange option:
1. Firstly, our team will assist you in completing a part exchange application form, which will be reviewed and sent over to our part exchange partner.
2. Arrangements will then be made with up to two local estate agents to give valuations of your property for a 6-week sale price.
3. Our part exchange provider can provide an offer of up to 90% of the 6-week selling price. If you choose to accept the offer, the part exchange provider will begin proceedings to purchase your property and work towards completion.
4. Importantly, regardless of whether the part exchange provider is successful in selling your previous property, if you have accepted the offer, you can proceed in buying your dream Homes by Carlton home
Is Part Exchange the best house buying option for me?
While we are proud of our ability to provide a Part Exchange process, it may not be the right option for you as a homebuyer for various reasons.
It's for this reason why talking to our experienced team is the first recommended step. There are no obligations if you enquire, but you can be confident our team will discuss the benefits of all of our buying options so you can be confident Part Exchange is the right choice for you.

You can find out information on our current available ways to buy here.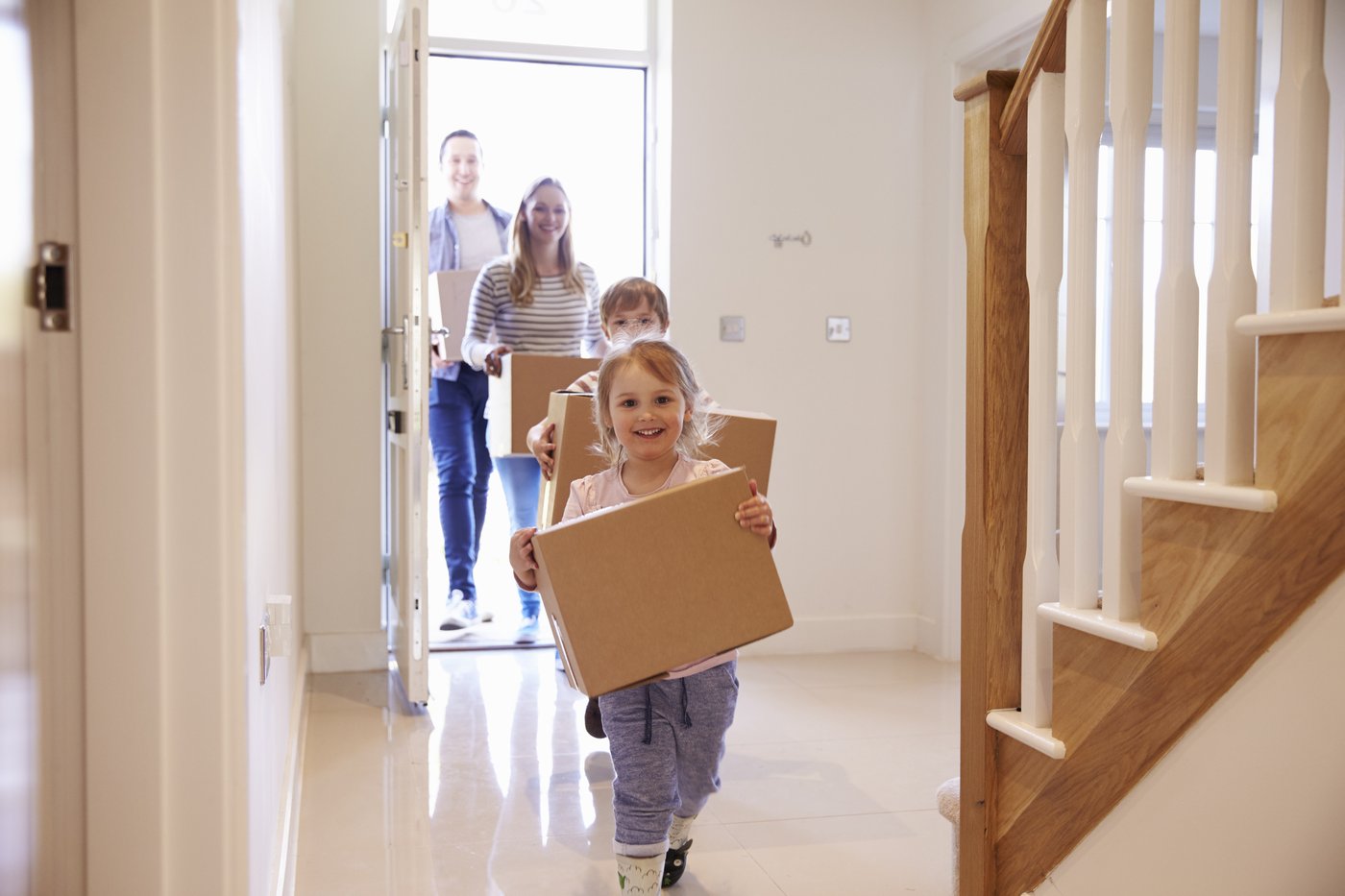 How do I apply for a Part Exchange?

If you are considering the option of part exchanging your current property and are keen to buy one of our new build homes, please contact our team here.
Experienced and knowledgeable, they will talk you through the process and advise if part exchange is available on your desired home, as well as discussing whether it's the right option for you by looking at the eligibility and suitability of this against our other ways to buy.
For more information, please fill in the form below and a member of the team will get back to you