Assisted Move
Move into a new build home with our Assisted Move scheme*
When you're looking to move into one of our new build homes and have a house to sell, our Assisted Move scheme can be the ideal way to sell your existing home efficiently for the right price.
As we take care of all the details, you can experience a stress-free process when buying your new home and selling your current one.
Select your preferred plot with us and then get started with your move by filling out the Assisted Move application form - get in touch to find out more!
*Promotions and schemes available on selected developments and plots – ask one of our Team for more information of how we can help you move.
---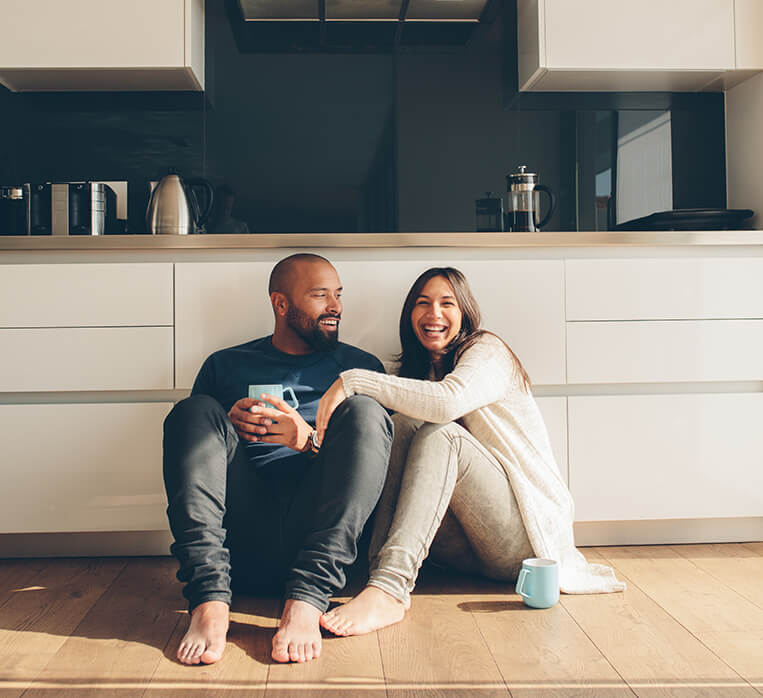 How does Assisted Move work?
It's a four-step process:
1. We will recommend an estate agent who is able to achieve a timely sale, where you agree the price.
2. A marketing campaign will be formulated and your home will be promoted with the goal of selling in 4 weeks.
3. After you have accepted an offer, you can progress to secure your new home with Homes by Carlton.
4. With no need to worry about the added stresses of moving, enjoy this relaxed scheme which enables you to reserve your dream new home.
Is Assisted Move the best buying option for me?
If you own an existing home and are looking to sell so you can move into one of our stunning new homes as soon as possible, this could be the right scheme for you. Chat to our team for further information and about the eligibility criteria to find out if you could benefit from our successful Assisted Move scheme.
Why should I apply for Assisted Move?
This excellent buying option provides you with:
A free valuation of your current property
A local, experienced and highly-recommended estate agent to sell your home
Time and cost-efficiency
Friendly and expert advice from Homes by Carlton and the estate agent if you have any queries
No advertising costs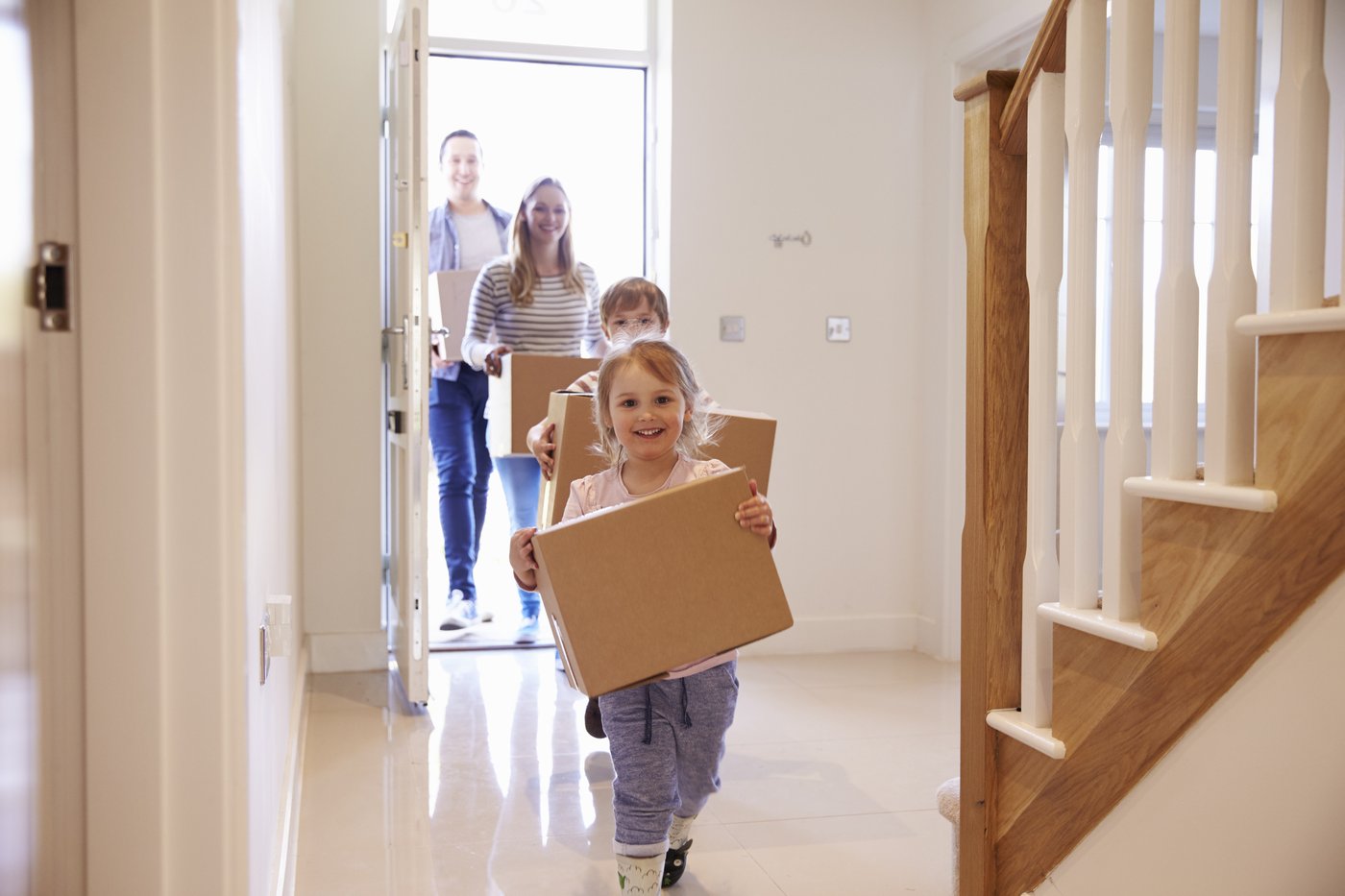 How can I apply for the Assisted Move scheme?
You can apply for the Assisted Move scheme with Homes by Carlton by simply contacting
our sales team here
and they will advise on whether this option is available on your desired home.
For more information, please fill in the form below and a member of the team will get back to you