Previous Schemes
The Carlton Group of companies was founded almost 20 years ago and we quickly established a reputation as a house builder who creates high-quality homes right throughout the North East of England and Yorkshire. That reputation is something we have always been immensely proud of and maintaining it is always at the forefront of every housing scheme and project we're involved with.
As we have grown as a company over the years, we are now focusing our attention on designing and developing more traditional family homes; homes that are well-suited to the vast and varied modern needs of growing families. Drawing on the wealth of experience and considerable expertise we have gained in the bespoke end of the housing market to date, we are now creating some fantastic homes in sought-after locations in Teesside, County Durham and beyond.
Our growing team at Homes by Carlton are constantly bringing a new level of style and sophistication to a much wider, but equally discerning, home-buying audience, and this is making for truly remarkable homes being made available throughout the entire North East of England. Homes that, as ever, we are beyond delighted to be building.
With all of our current housing developments available to view here, we are extremely proud of every single housing scheme we have created and been involved in over the years, and you can gain an insight into the properties and schemes we have developed previously below. With them ranging from barn conversions in Boldon to luxury apartments in Yarm, each and every one of them showcases our direct focus on quality, location and home-buyer needs perfectly.
"We are developing 14 quality homes in Chilton designed and built to the highest specification, perfect for families and professionals"
Working closely with
We are delighted to work in close partnership with a number of experienced and talented companies.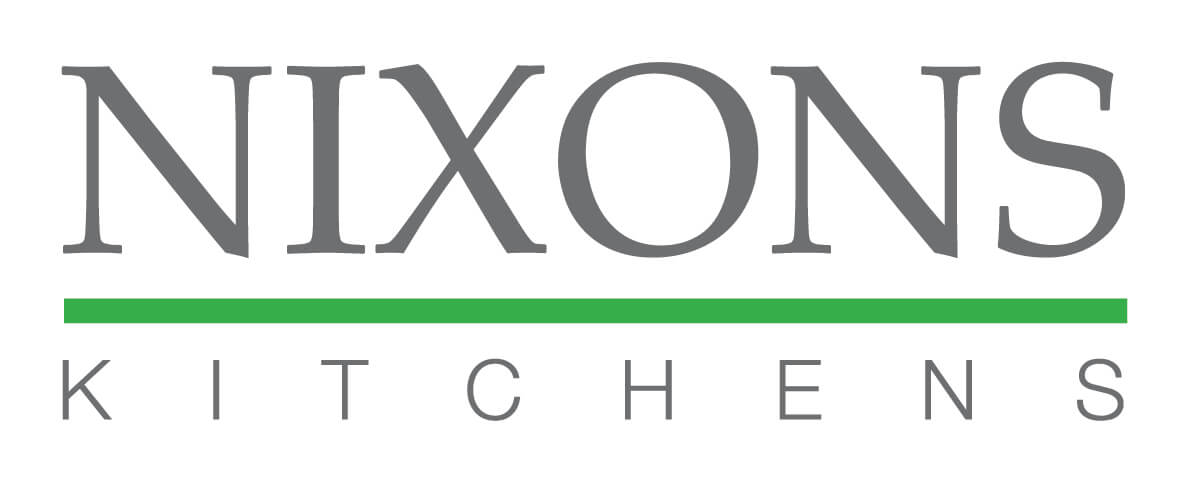 For more information about any of our previous or current housing schemes, please fill in the form below and a member of the team will get back to you.