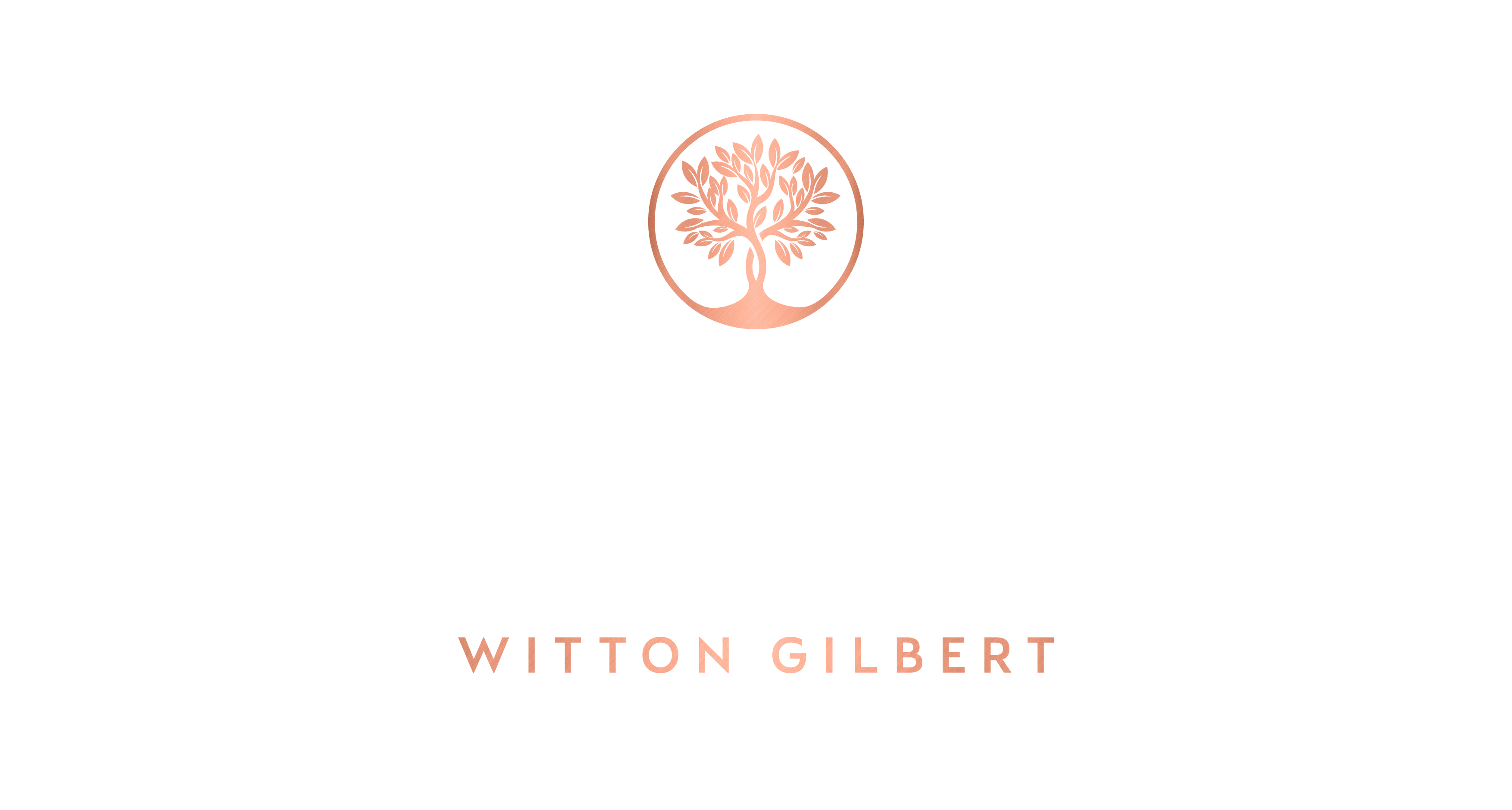 Coming soon to Witton Gilbert...
A beautiful, exclusive collection of 3, 4 and 5-bedroom luxury homes.
We're delighted to announce the upcoming launch of Beauford Park in Witton Gilbert.
Beauford Park is a stunning collection of 29 three, four and five-bedroom luxury family homes designed to offer you more luxury as standard.
Set in the popular village of Witton Gilbert on the outskirts of beautiful Durham City, the homes will feature modern open-plan living spaces, bespoke designer kitchens and bathrooms, landscaped front and rear gardens, and much more of the high quality that is included as standard in a Homes by Carlton home.
To be the first to hear about the launch of Beauford Park and view the plans and brand new house types for this development, register your interest below.
Development Progress


See how the development of our new-build homes at Beauford Park, Witton Gilbert is progressing.


SUBJECT TO
PLANNING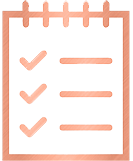 PLANNING
APPROVED
REGISTER
YOUR INTEREST
UNDER
CONSTRUCTION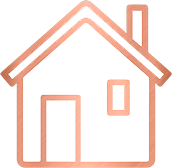 NOW
SELLING
The Homes by Carlton Difference
Attention to Detail
The design, materials, workmanship and exquisite detailing means every new-build home we develop at Beauford Park will offer exceptional levels of specification with unique interior design options. Fantastic in its own right, it allows everyone moving into a new home here the opportunity to make a truly personal statement.

Location and Lifestyle
We know there's more to creating the perfect home than just the property itself – finding the right location is just as important. We are committed to choosing sites that offer something unique; sites with more established settings and character, creating a place for your perfect home. And that's exactly what you can expect with the location of our homes at Witton Gilbert.

Architecture and Design
We are privileged to work with an extremely talented design team to create our new homes. Their immense talent gives every single one of our homes and developments its own unique characteristics. The design team works tirelessly to make sure every detail is right – perfect for both the home and the development – and indeed, it is this meticulous attention to detail which continues to set us apart from others.

External Materials
From the facing bricks to the roof finishes, the external material palette has been carefully selected to create its own style and character. In every one of our homes at Witton Gilbert, you can feel confident that our houses look fantastic on the outside as well as the inside.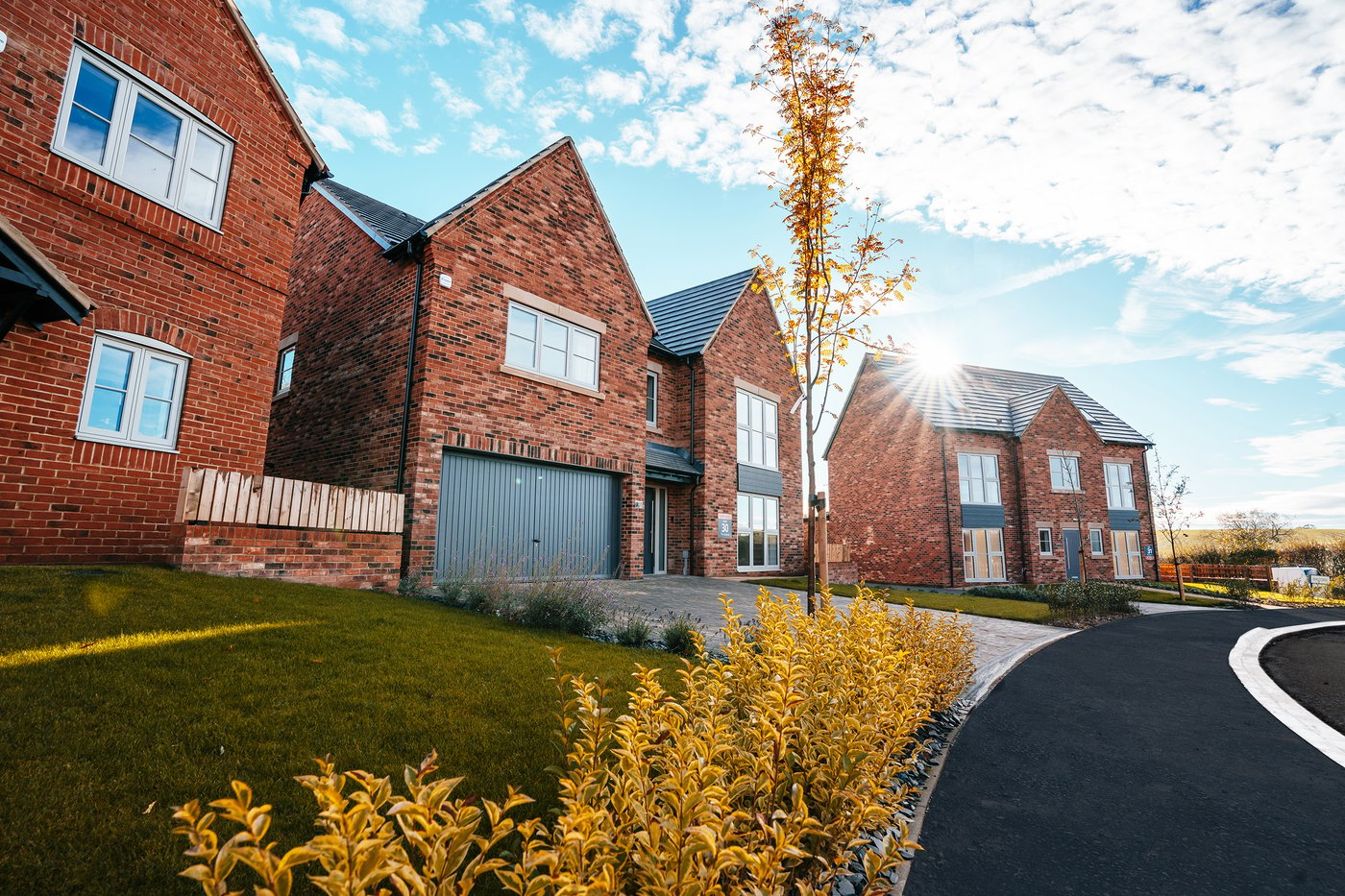 Gallery
Take a closer look at the 3, 4 and 5-bedroom homes we will be offering at Beauford Park.
Register Your Interest for Exclusive Updates


Are you interested in finding out more about our beautiful new development of 3, 4 and 5-bedroom homes in Witton Gilbert?
To get a full insight into the new-build homes we will have on offer at Beauford Park, please fill in the form below for exclusive updates on this exciting new development.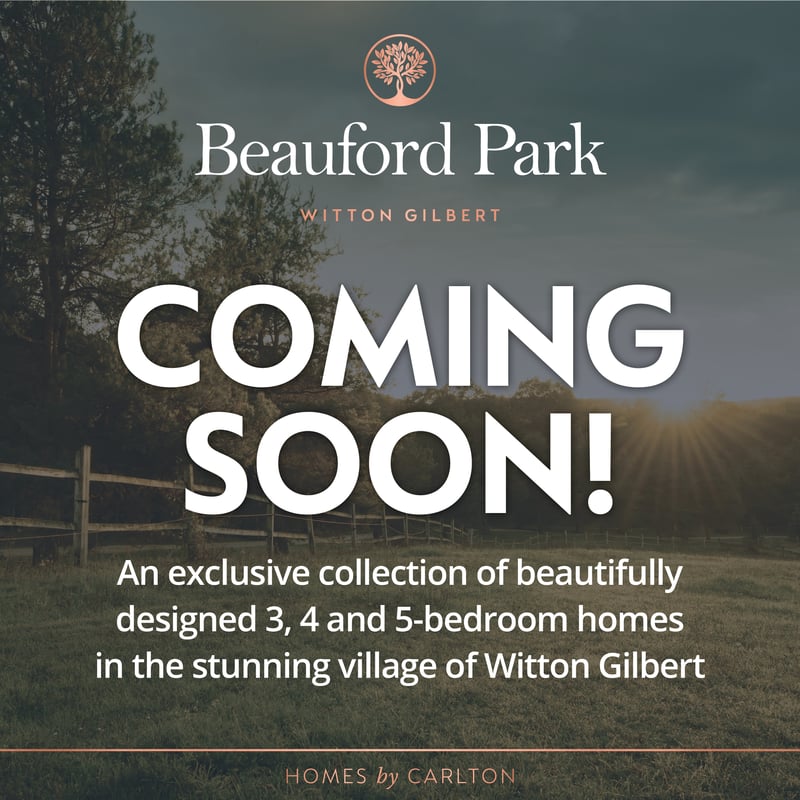 Our Homes by Carlton Developments
Looking for a luxurious new-build home but Witton Gilbert isn't the right location for you? Explore some of our exclusive developments currently available throughout the North East.