10 of the best places to eat and drink in the Tees Valley
Foodies are spoilt for choice when it comes to dining in this culinary corner of the North East. We have compiled a list of 10 of the best bars, cafes, and restaurants within the Tees Valley.
The great news is that they are all in close proximity to our 4 developments at Thorpe Thewles, Redmarshall, Whitton, and Middleton St George. Not only do our new homes have everything you could ask for in high-class luxurious finish, but they are also in the perfect location for some of the best bars and restaurants...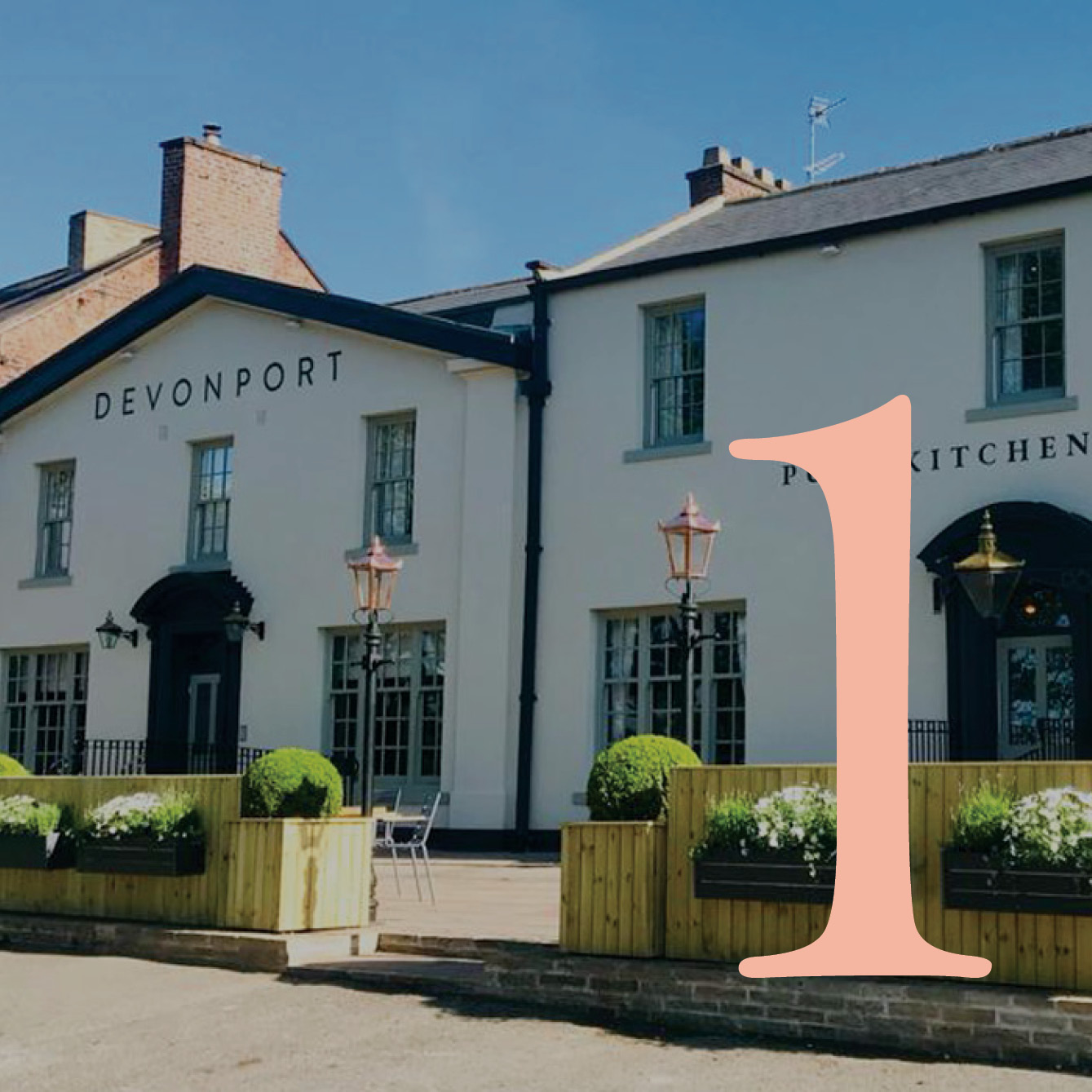 1. The Devonport

(Close to Middleton Waters)
The Devonport is an 18th century Hotel, Bar and Restaurant serving classic pub dishes with a modern twist. A cosy local pub the food is locally sourced where possible with seasonal specials. A fantastic family friendly establishment with a great kids menu. Plus, their bar is dog-friendly, if you're just popping in for a pint with your pooch.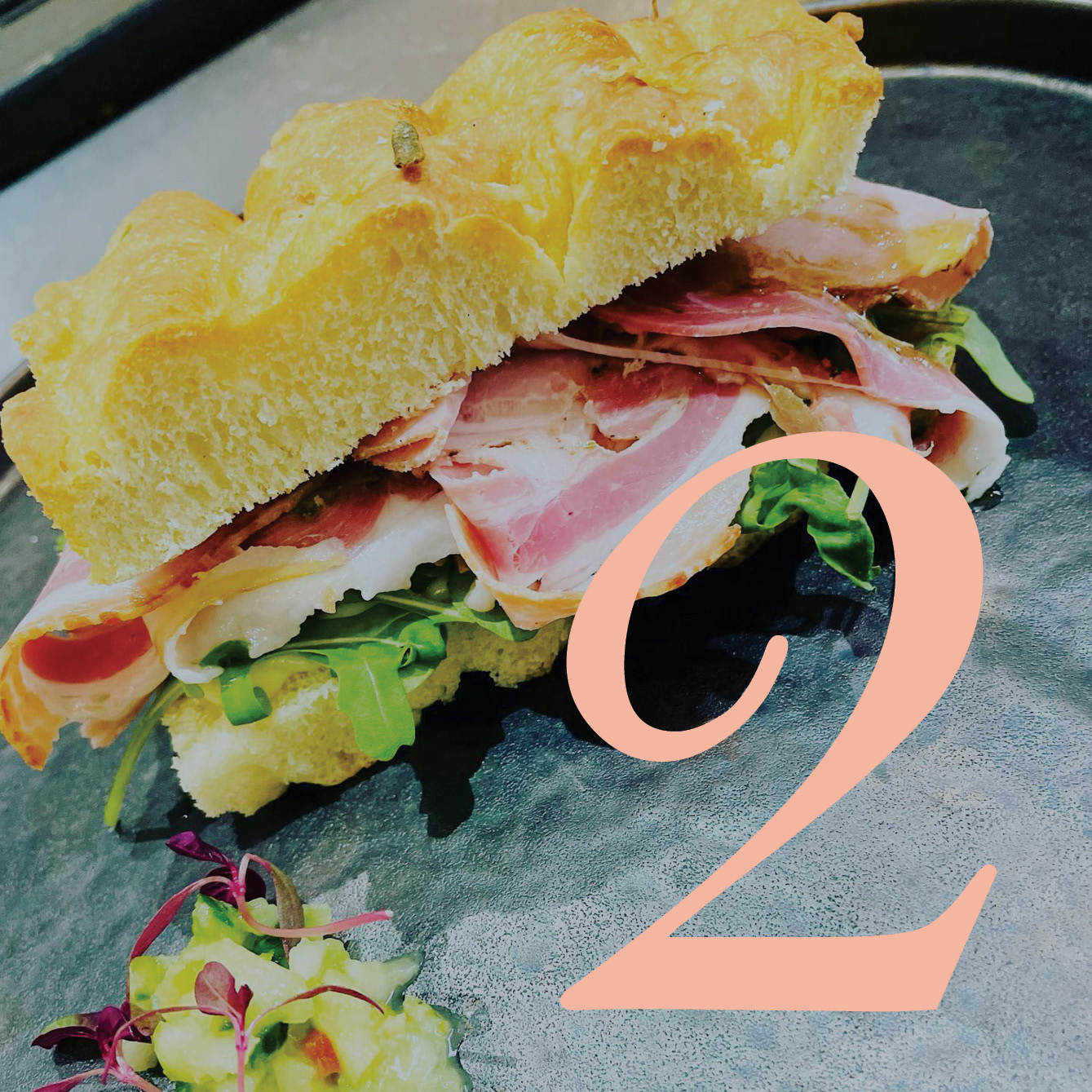 2. Cafe Italissmo

(Close to Middleton Waters)
Our pick for an earlier snack is Café Italissimo, where a coffee and a light bite invariably turns into an all-day Italian breakfast finished off with a smorgasbord of lemon-based desserts. Their Italian pizzas and fine wines are very popular with the locals on an evening. This small friendly cafe has a great atmosphere with outstanding food.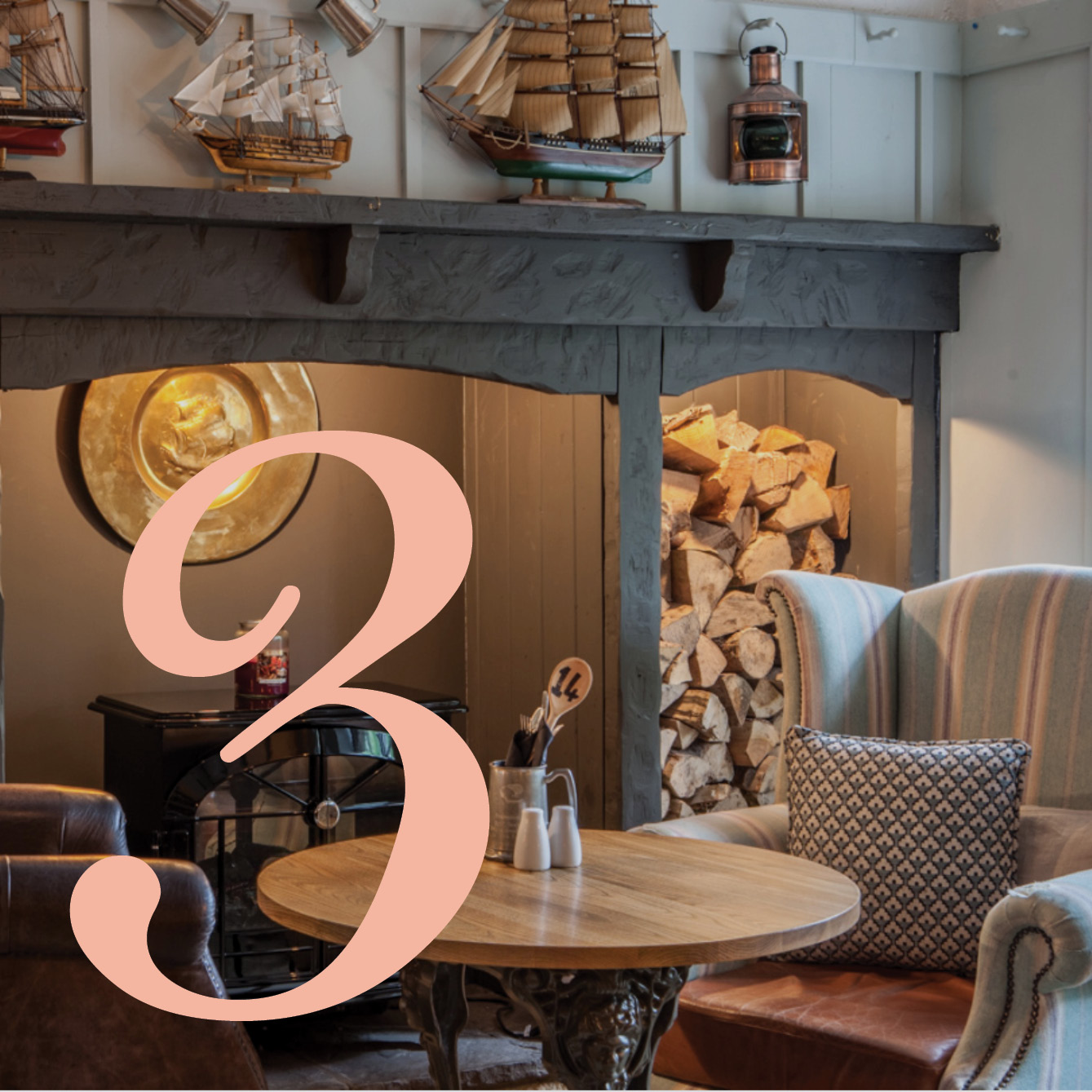 3. The Ship

(Close to The Langtons, Thorpe Paddocks and Eastfields)
When it comes to the local watering holes in Redmarshall, close to Whitton, there's one pub on everyone's lips – The Ship. Newly refurbished, this proper rural, country style pub has something for everyone, catering for foodies, drink connoisseurs, music lovers, dog owners and families big and small. They're even horse friendly!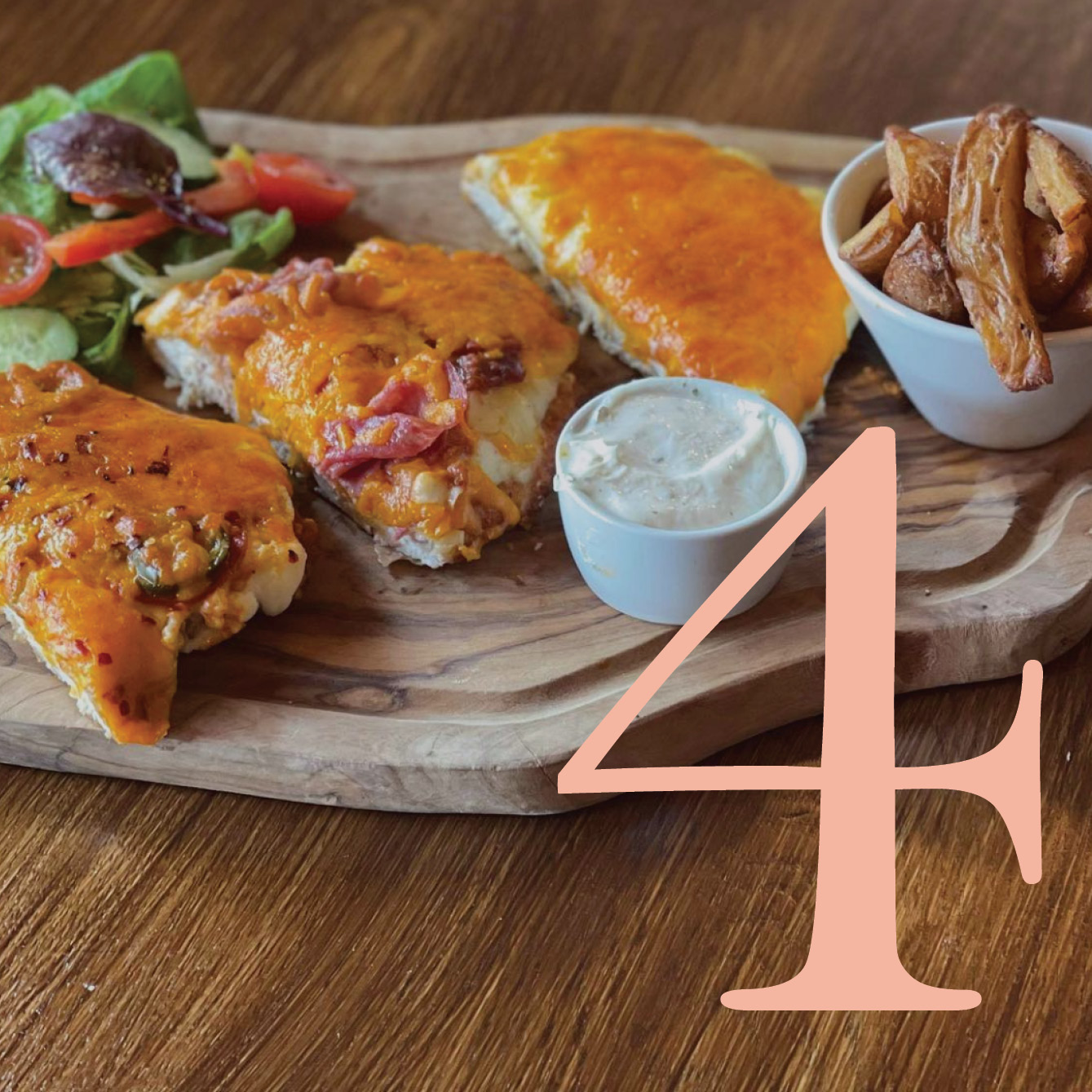 4. The Hamilton Russell Arms

(Close Thorpe Paddocks)
The Hamilton Russell Arms is a beautiful traditional country pub right in the middle of the village.
serving a fine selection of carefully sourced local good food. From parmos to Sunday dinners, they have something for everyone. Don't miss the pub quiz every Thursday with some top prizes.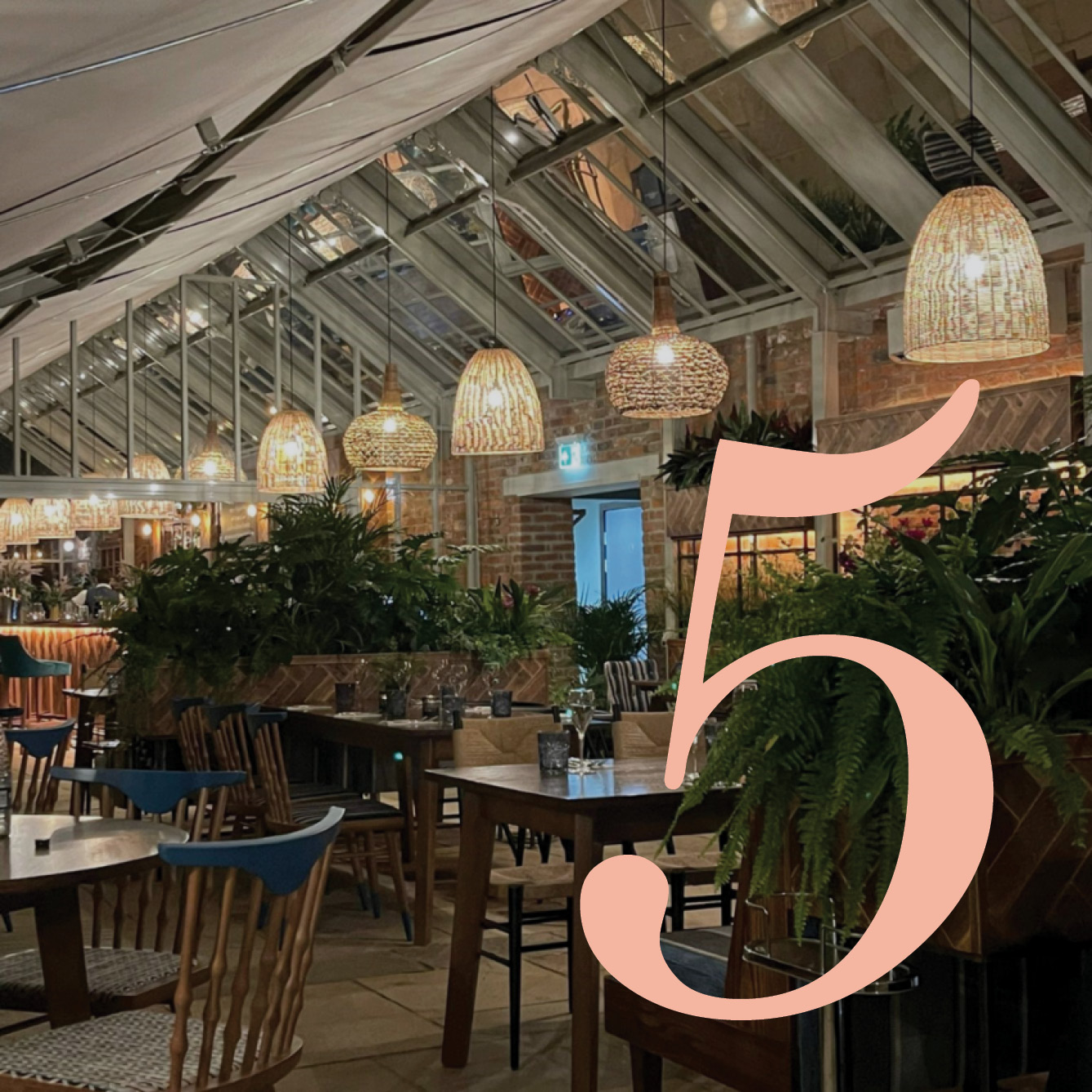 5. The Glass House at Wynyard Hall


(Short drive from Thorpe Paddocks, The Langtons and Eastfields)
The seasonal menu at The Glass House at Wynyard Hall is curated using fresh ingredients found in the estate's own kitchen garden, or grown by local suppliers, and the relaxed dining room you'll tuck into it in enjoys panoramic views over the landscaped gardens outside.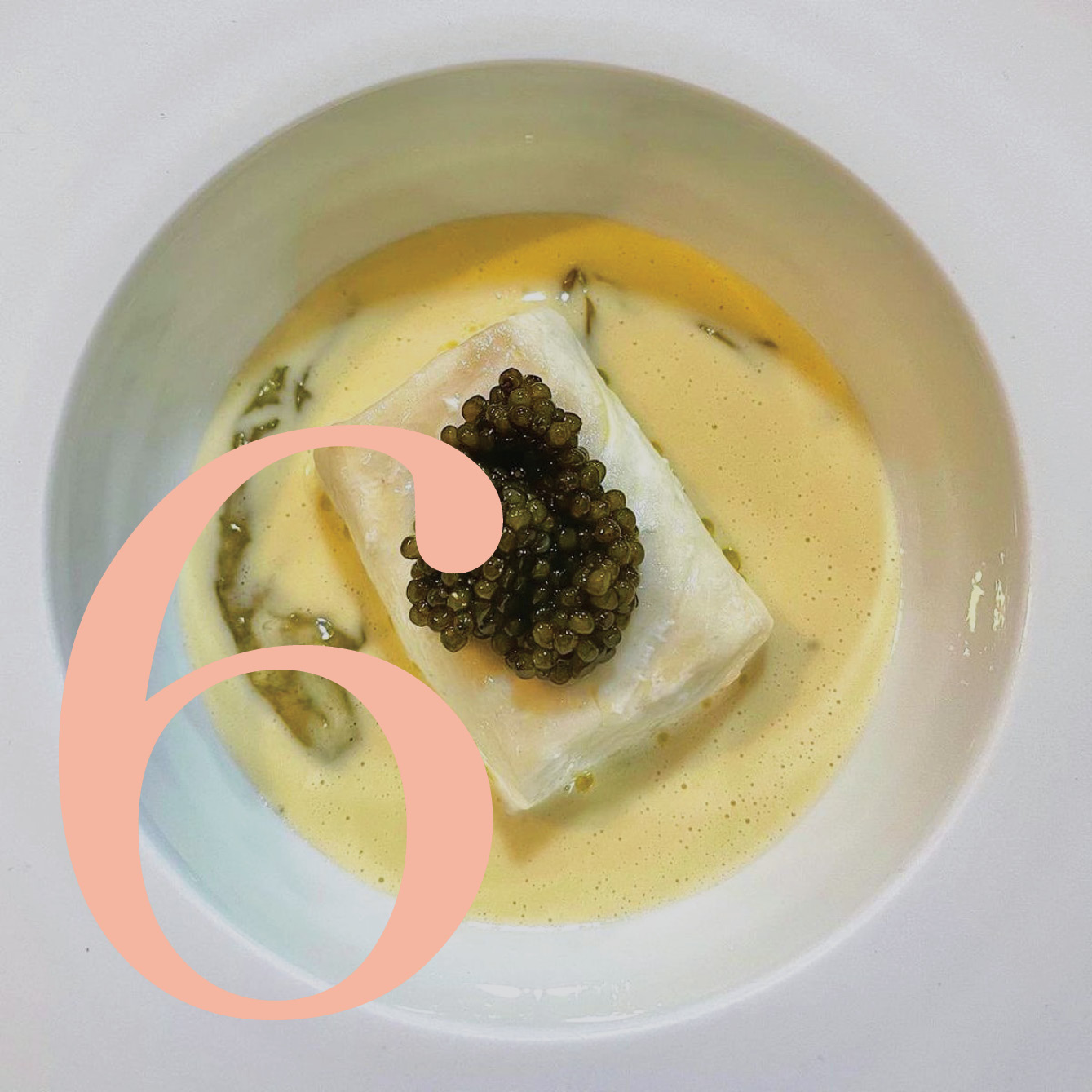 6. The Raby Hunt

(Short drive from all developments)
In this neck of the woods, though, you can't call yourself a foodie and not visit The Raby Hunt. Proudly now the North East's first – and only – two-star Michelin restaurant thanks to the efforts of Chef Patron James Close, book a table here and enjoy a globetrotting gastronomical adventure with a menu inspired by cuisines around the world.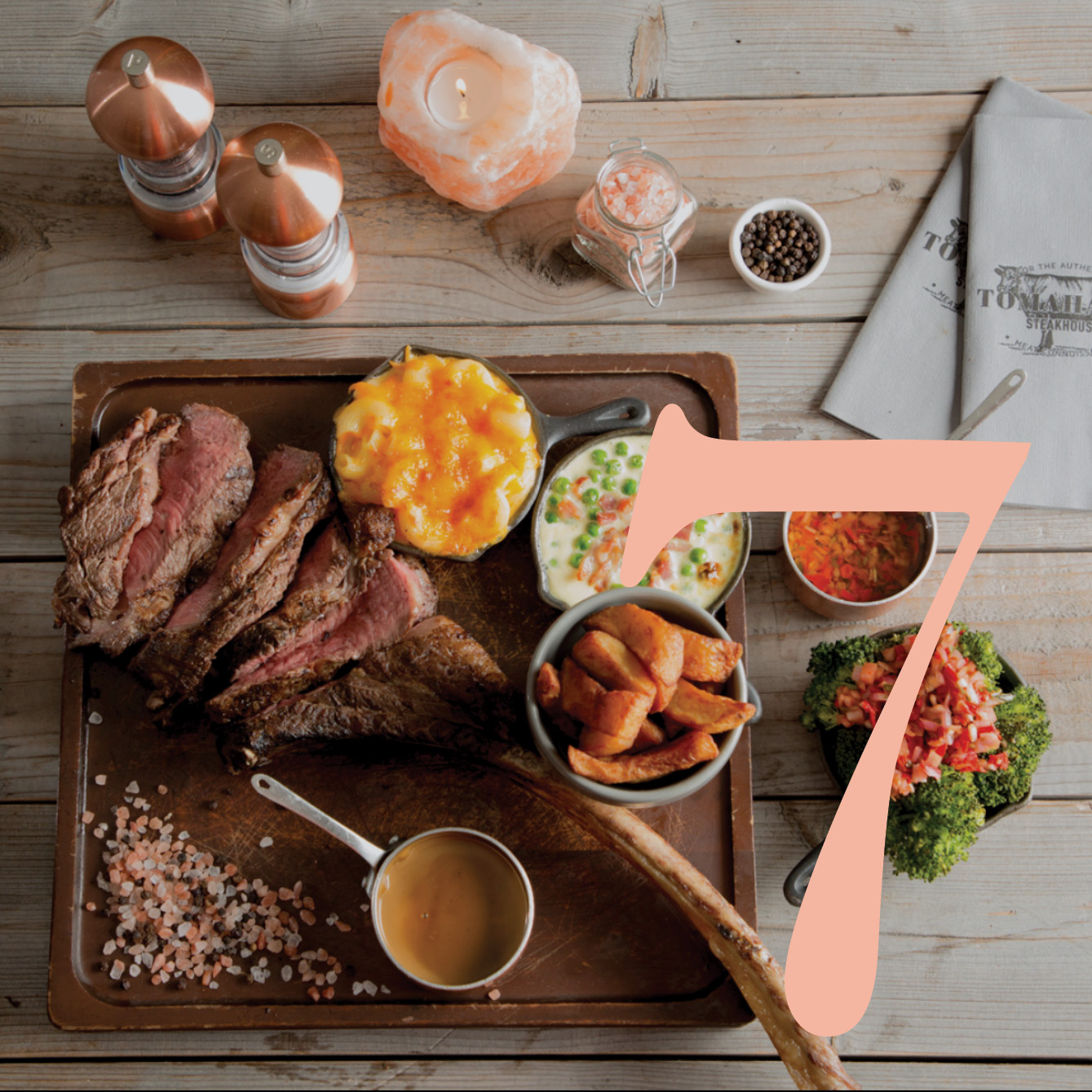 7. Tomahawk Steakhouse Yarm


(Approx. 20-minute drive from all developments)
Tomahawk Steakhouse Yarm is a specialist city centre steak restaurant and cocktail bar serving the finest Himalayan salt dry-aged steaks, Wagyu and other great local meat, fish and vegetarian dishes. Amazing food, friendly staff and a great atmosphere.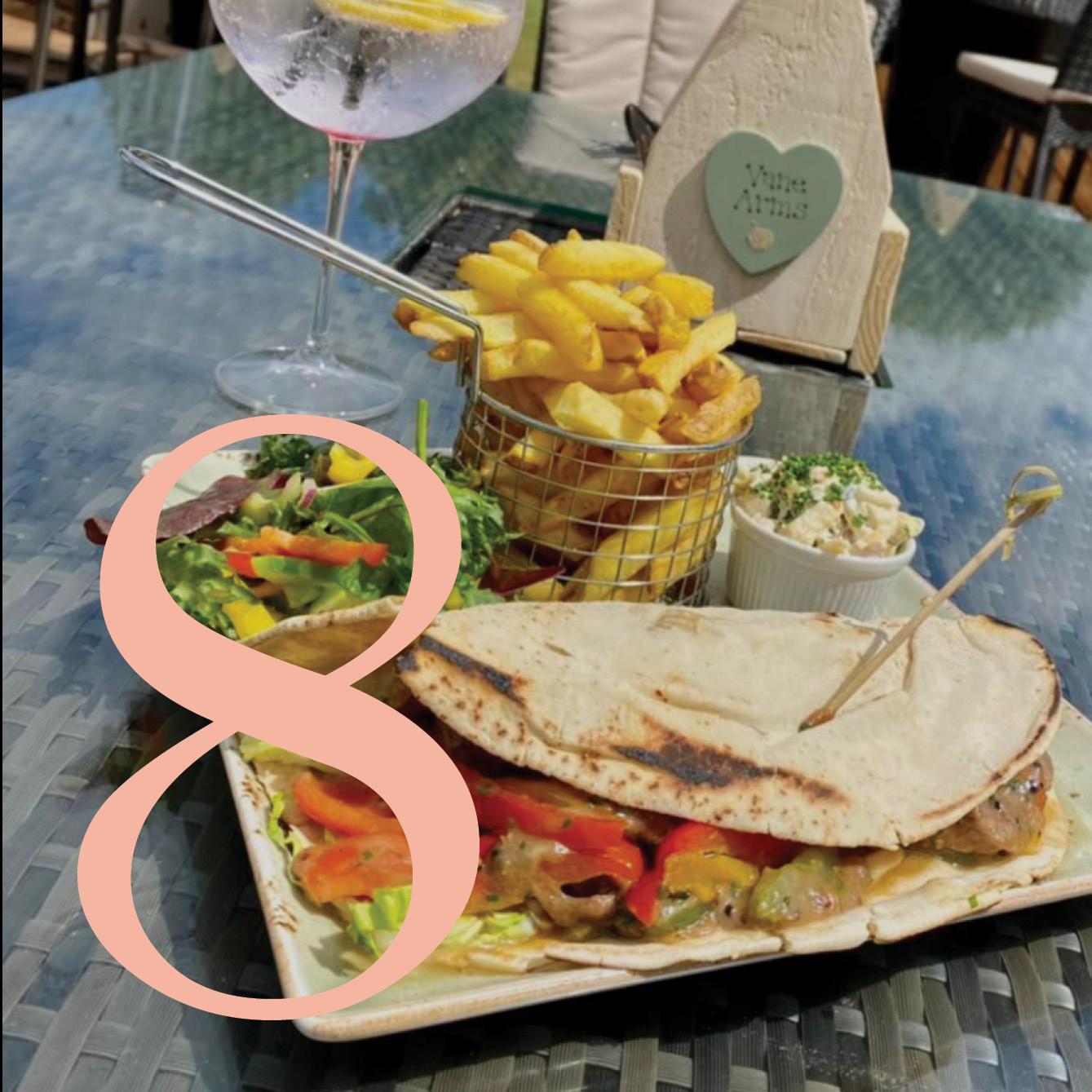 8. The Vane Arms

(Close to Thorpe Paddocks)
The Vane Arms is a traditional British pub based in the lovely village of Thorpe Thewles. The menu consists of a variety of British pub classics but with some finer dining dishes available, accompanied by an extensive wine menu. The Vane Arms has a fantastic outdoor area perfect for the dining in the summer months.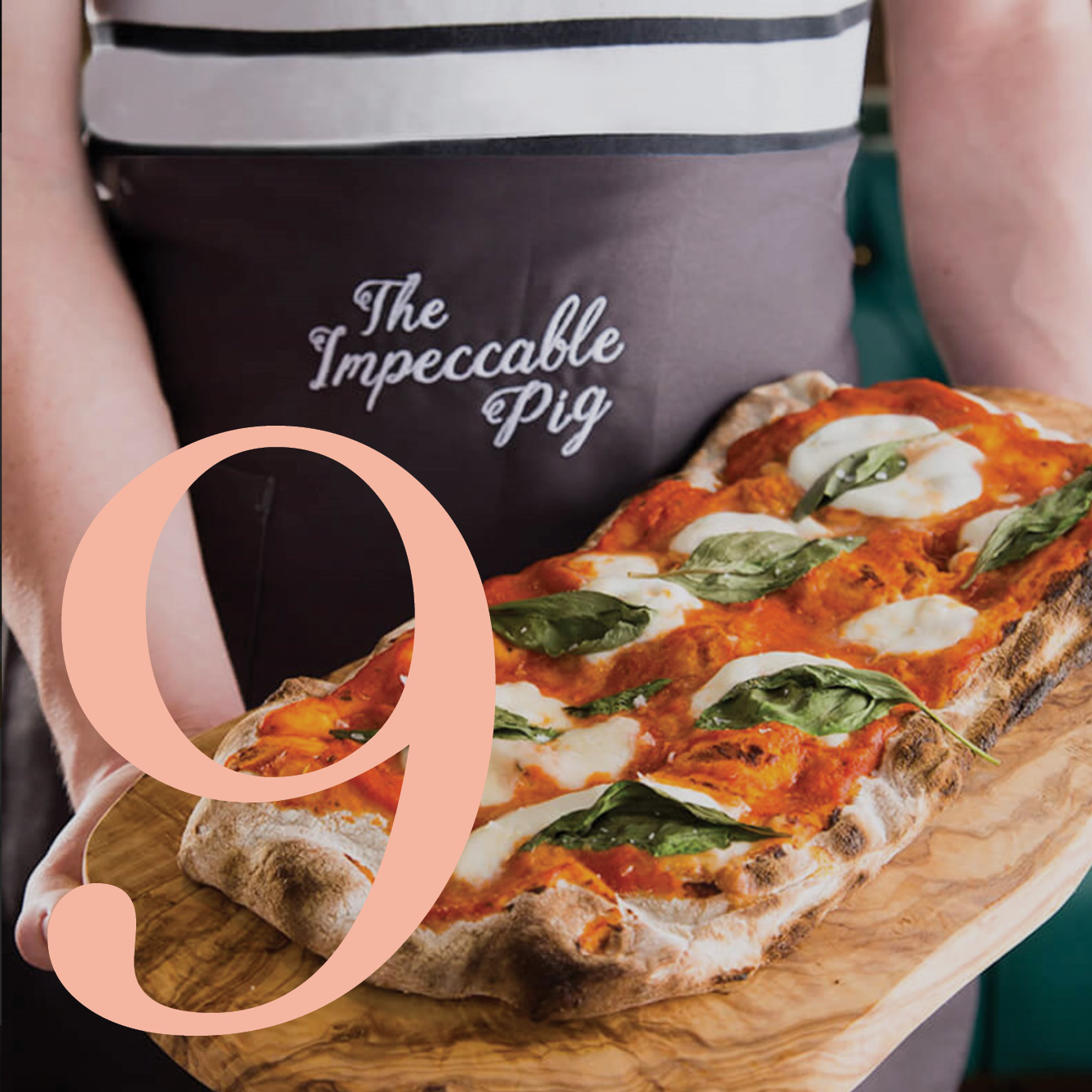 9. The Impeccable Pig

(Close to Thorpe Paddocks, The Langtons and Eastfields)
The Impeccable Pig at Sedgefield is famous for its bistro style food, with good honest ingredients. Simple. No fuss. Just great flavours. They also know a thing or two about impeccable wine - with an extensive wine list and we have a superb selection of local real ales.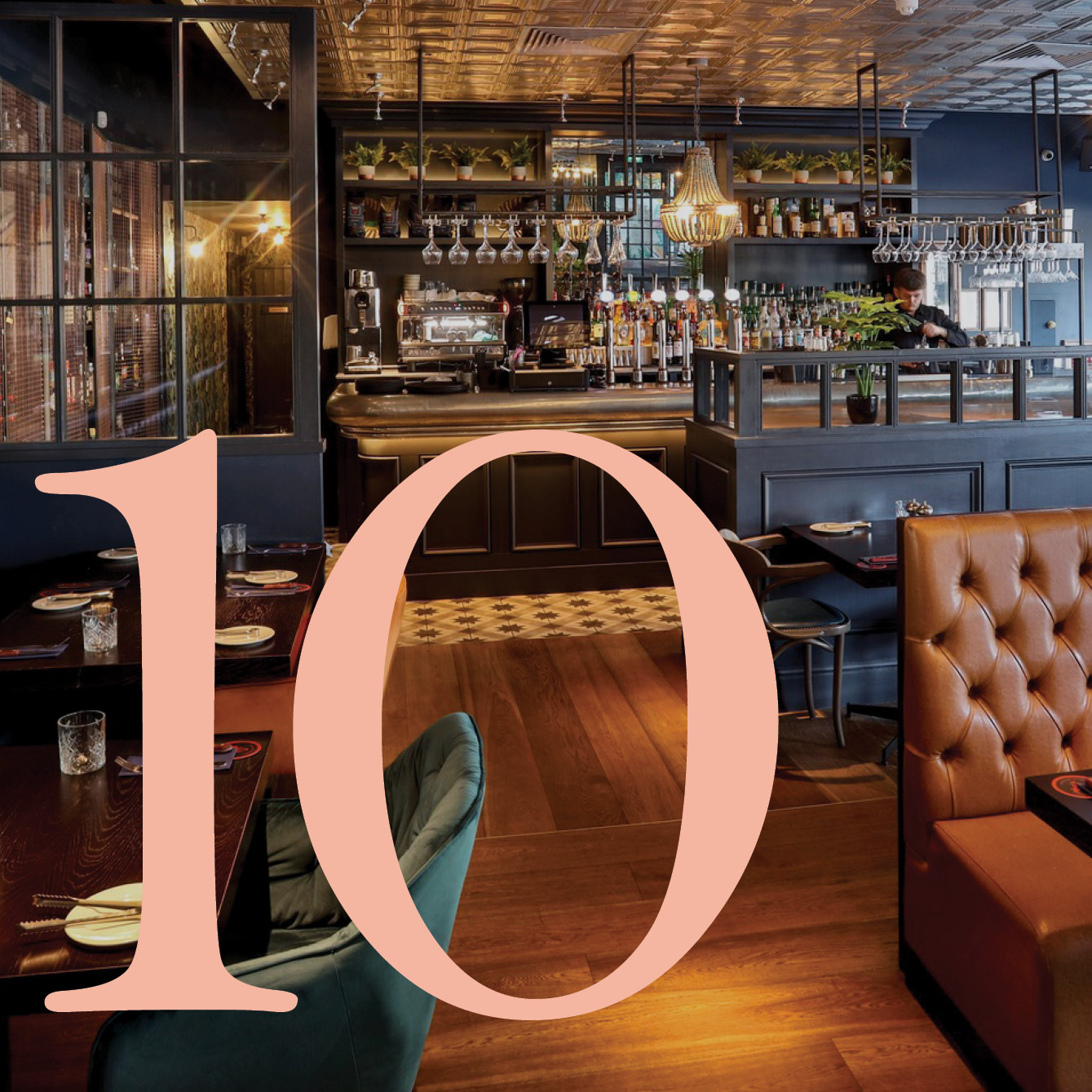 10. Rio Steakhouse

(Approx. 20-minute drive from all developments)
Rio Steakhouse is a truly authentic steakhouse. The specially trained Gaucho Chefs are on hand to serve exquisite meat cuts that are continuously carved at the table in a traditional Rodizio style. Each diner is given a card and when the green bull is shown more food is brought to the table. Flipping over to the red bull cards means I have had enough!
4 luxury developments in Tees Valley
Surely these 10 stunning restaurants make want to move to the Tees Valley immediately! We can help with our selection of executive homes at Thorpe Thewles, Redmarshall, Middleton St George and Whitton. Should you have any questions about any of our new homes, please contact us by replying to this email or calling 0330 353 0303 - We will do our very best to help.
Stay In Touch
Keep up to date with our latest news and
developments on Twitter, Facebook and Instagram