ALL PLOTS NOW RESERVED – call 0333 034 1355 for more information on our nearby luxury developments New homes in Thorpe Thewles 3, 4 and 5 bedroom luxury homes Luxurious Living Beautifully designed family bathrooms
A delightfully positioned collection of 31 new homes in the historical village of Thorpe Thewles, our homes at Thorpe Paddocks offer the utmost in modern family living.
With a variety of options available, you can choose from 3, 4 and 5 bedroom family homes, surrounded by open fields in the perfect rural setting.
Development Layout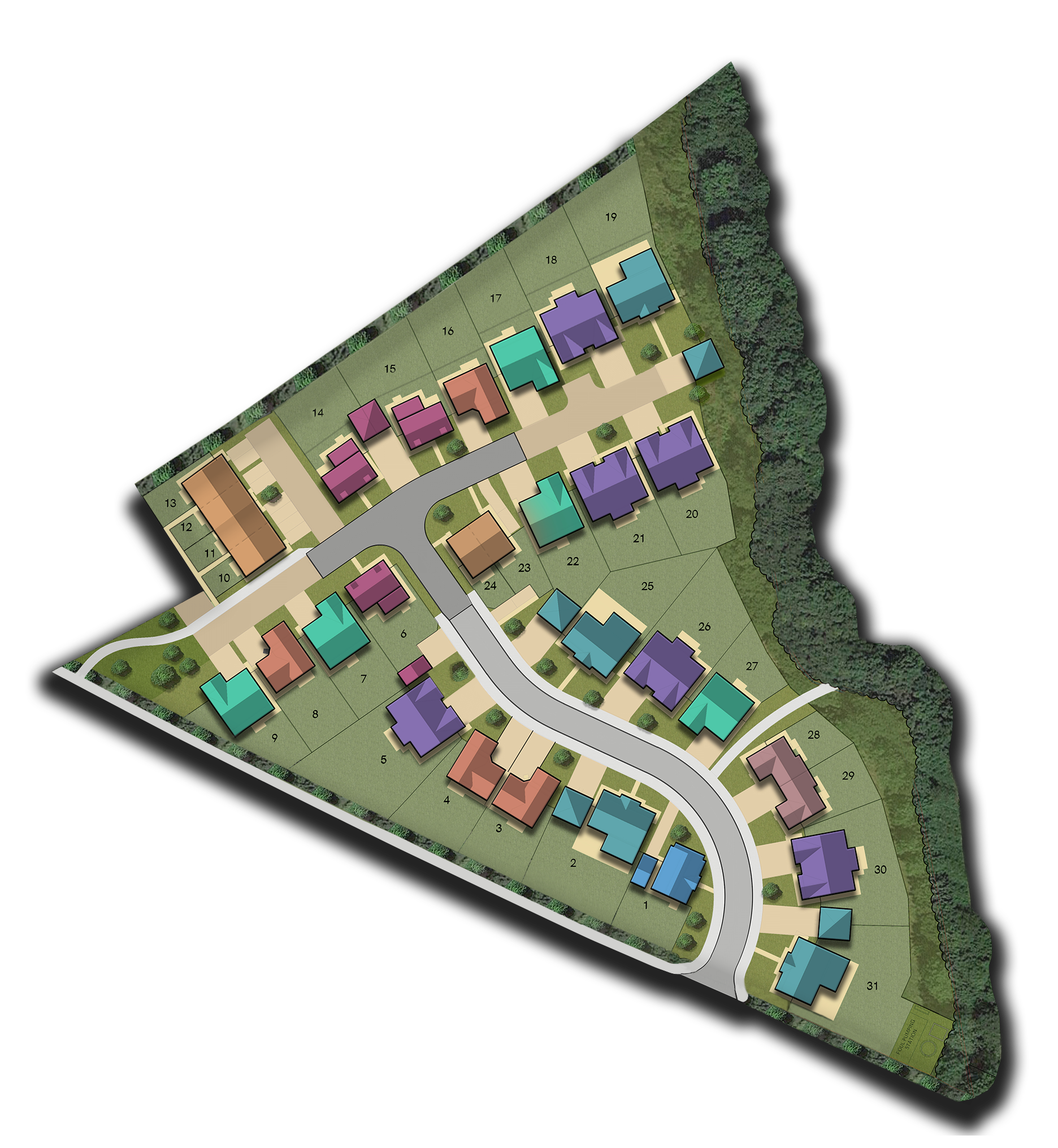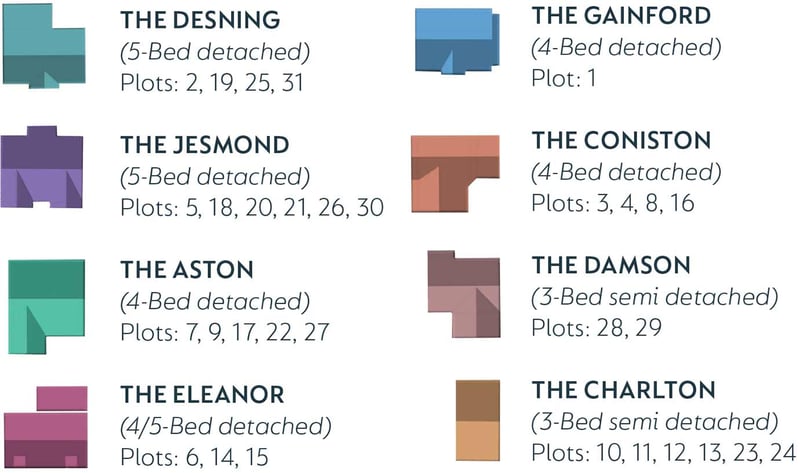 What to expect when buying a new home at Thorpe Paddocks?
One of the most sought-after locations in the area, Thorpe Thewles is enviably positioned for everything from local amenities to transport links - but if you're new to the area, what should you expect when moving into one of our new homes at Thorpe Paddocks?
Download Our Thorpe Paddocks Site Brochure


Are you interested in finding out more about the new build homes we are currently building at Thorpe Thewles?
Simply complete the form below to receive your latest Thorpe Paddocks site brochure.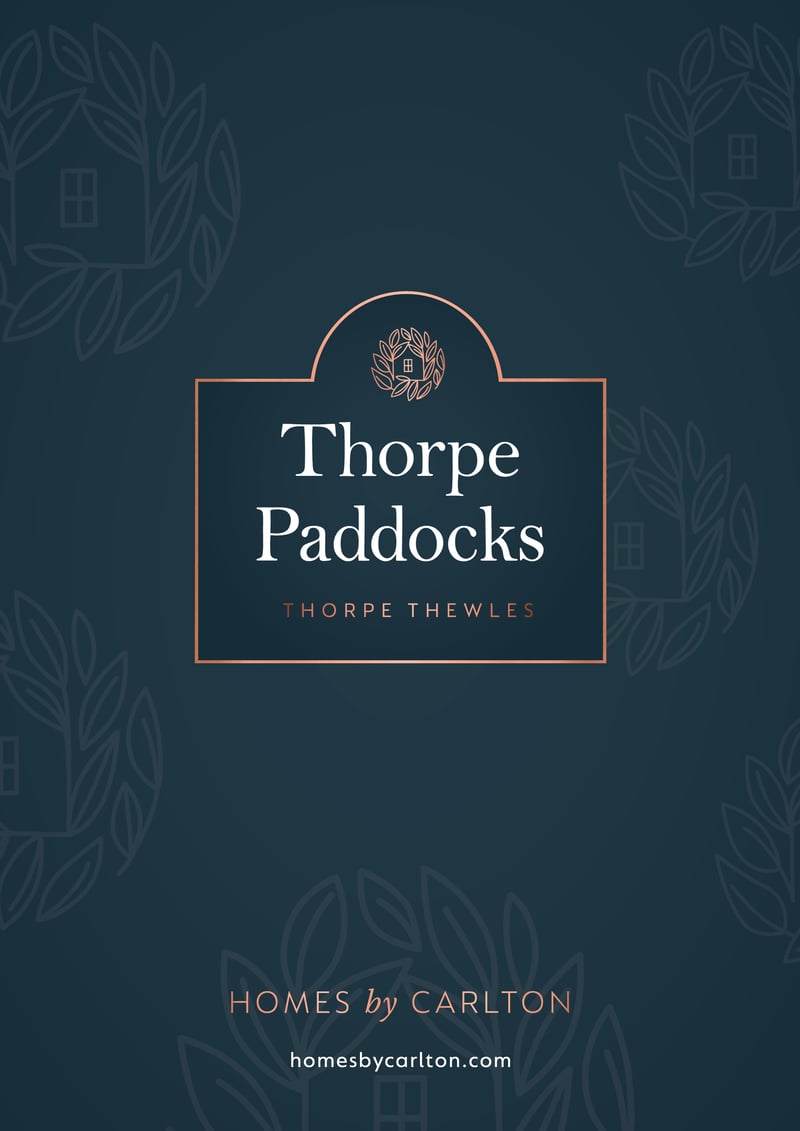 Our Perfectly Placed Homes At Thorpe Thewles
A truly fantastic and immensely desirable development, our new build homes at Thorpe Paddocks are situated within the desirable and sought-after village of Thorpe Thewles.
Located west of Stockton-on-Tees and approximately 8 miles north of the ever-popular market town of Yarm, Thorpe Thewles benefits from a particularly rural feel yet all within close proximity to an excellent road network - links to the A66, A19 and A1(M) connect Thorpe Thewles with all major towns and cities in the North East, all within a 50 minute drive.
With our Thorpe Paddocks site featuring 31 beautifully designed family homes, ranging from 3 bedroom semi-detached plots up to 5 bedroom detached options, our new build homes here offer the ultimate in family living in a truly ideal location.
Stockton Rail Station (10 minutes drive)
Teesside Internatonal Airport (15 minutes drive)
Middlesbrough Centre (20 minutes drive)
Newcastle City Centre (35 minutes drive)
Newcastle Airport (40 minutes drive)
Yarm (15 minutes drive)
Darlington Station (20 minutes drive)
Durham City Centre (25 minutes drive)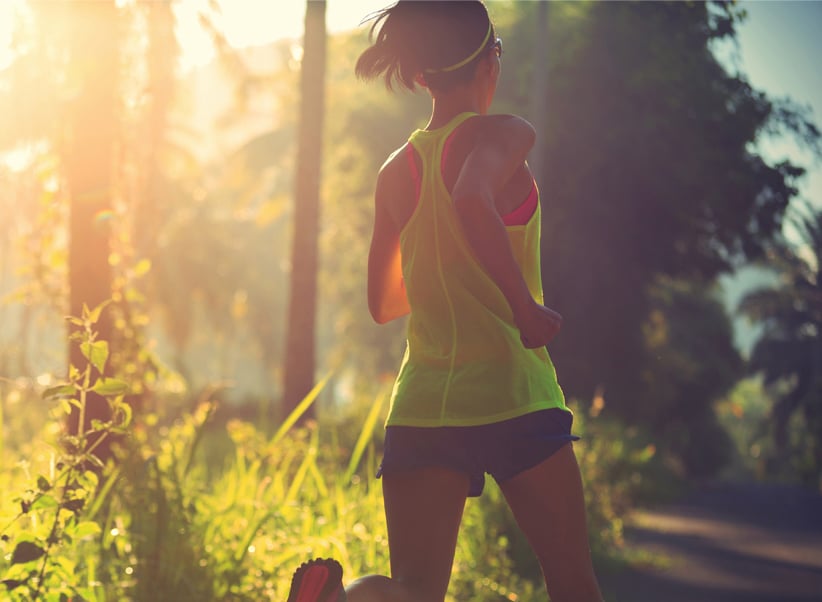 Development Progress
See how the development of our new build homes at Thorpe Paddocks, Thorpe Thewles is progressing.


SUBJECT TO
PLANNING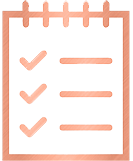 PLANNING
APPROVED
REGISTER
YOUR INTEREST
UNDER
CONSTRUCTION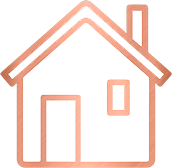 NOW
SELLING
The Homes by Carlton difference
Attention to detail
Design, materials, workmanship and exquisite detailing means every home at Thorpe Paddocks offers exceptional levels of specification with unique interior design options - allowing you to make yours a truly
personal statement.

Location and lifestyle
We know there's more to creating the perfect home than just the property itself. Finding the right location is just as important. We are committed to choosing sites that offer something unique. Sites with more established settings and character, creating a place for your perfect home.

Architecture and design
We are privileged to work with a talented design team to create our homes. Their talent gives every one of our developments it's own unique characteristics. The design team works tirelessly to make sure every detail is right, indeed it is this meticulous attention to detail which sets us apart from others.

External materials
From the facing bricks to the roof finishes, the external material palette has been carefully selected to create its own style and character.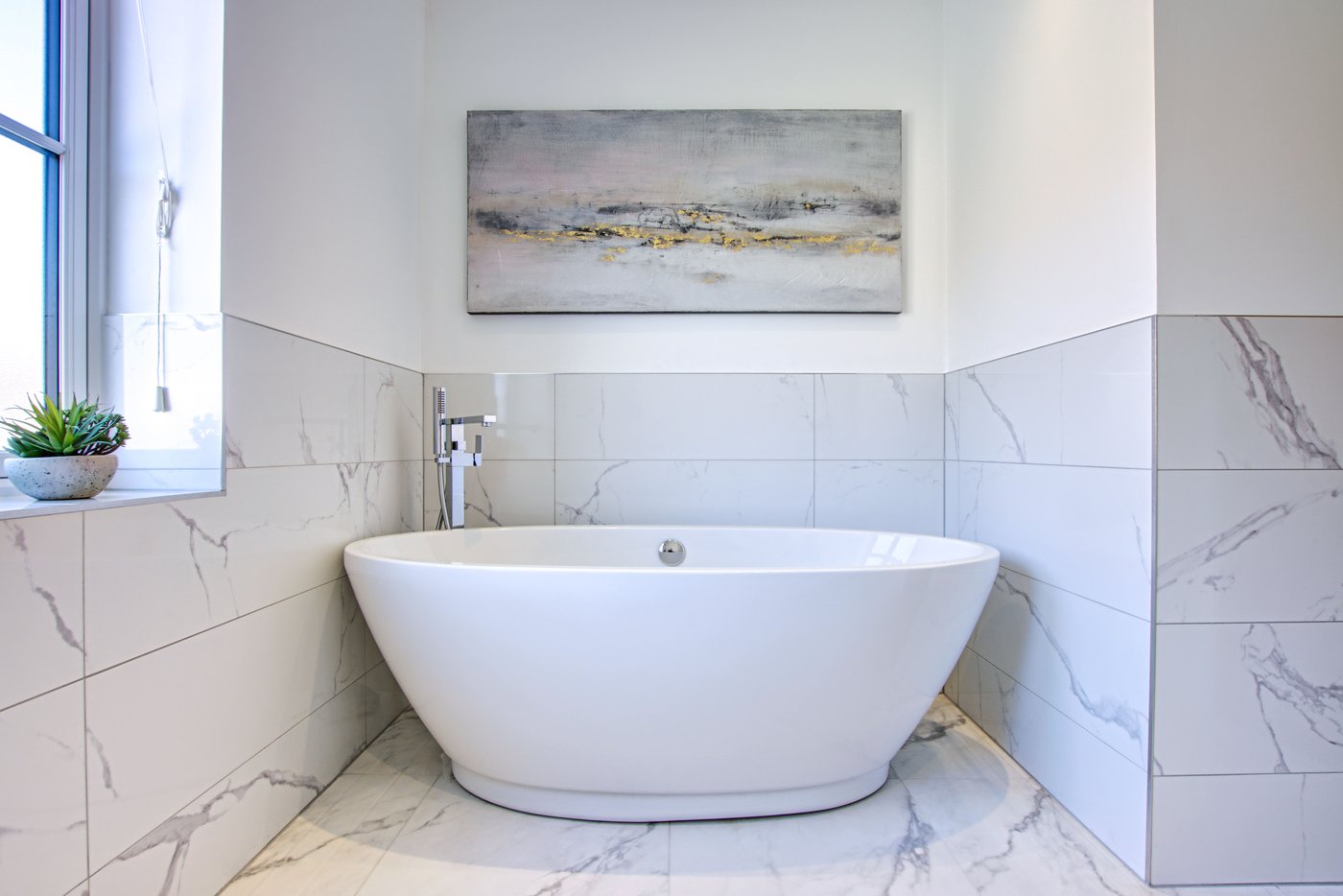 A selection of our other developments in the North East