Meet the Site Manager: Brian Appleby at Eastfields
We talk to Brian Appleby, Eastfields' Site Manager, to find out about his favourite house type, what he believes sets Homes by Carlton apart from the rest and what he loves most about this fantastic development.
Q: What inspired you to become a Site Manager?
Brian: I've worked in the industry for almost 20 years and I love it. It's so rewarding to be able to build and work with an excellent, highly-skilled team to create high quality homes that people will love living in.
Q: What makes Homes by Carlton different from other house builders?

Brian: Homes by Carlton have a clear focus on building each and every one of their homes to the highest standard, as well as delivering homes that offer buyers something different and more bespoke.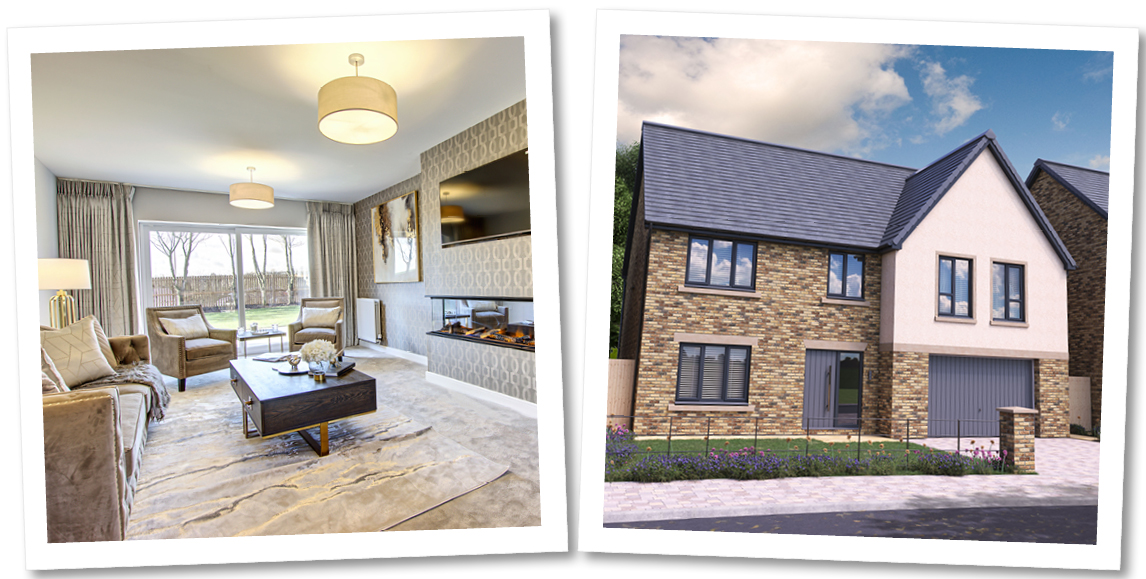 Q: Why do you think Eastfields is such a popular development?
Brian: There are only nine homes at Eastfields, so it's very exclusive and I'm sure it will be incredibly tight-knit when our residents move in. It's location is also excellent. It's rural and secluded but also close to all the local amenities you could need, and it has great transport links to larger towns and cities such as Middlesborough and Yarm.
Q: If you were to buy a house at Eastfields, which house type would you choose?
Brian: This is a hard question, I love them all for different reasons! The Beech is an ideal 5-bedroom family home, it has such a flexible layout and I love the Jack 'n' Jill bathroom that connects two of the bedrooms. The Sycamore is also a total show-stopper, its double-fronted design is stunning and it's an exclusive house type, with just one on the development, which feels really special. The views from that plot are incredible, too.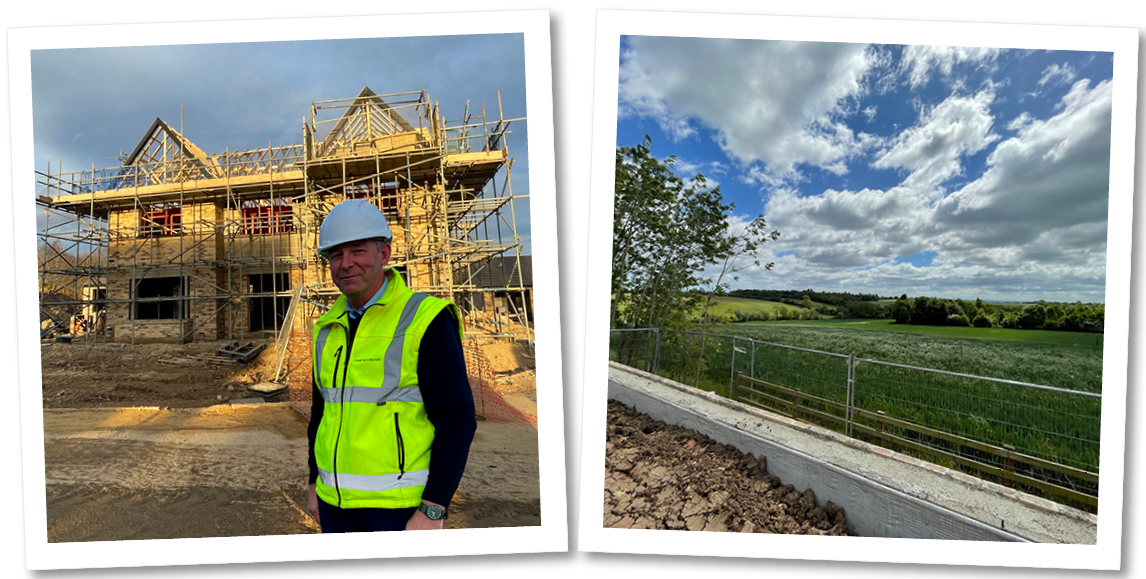 Q: What is the best part of your role as Site Manager?
Brian: I'd say it's playing such a big role in delivering buyers their dream home. I love meeting residents, answering questions and helping out, and I can't wait to start welcoming excited residents to Eastfields. I know they're going to be so happy with the standard of these beautiful homes.
If you have any questions about our new homes at Eastfields, please call 0330 353 0303 or email homesbycarltonsales@urban-base.
Related Articles
There are no related Articles...
Stay In Touch
Keep up to date with our latest news and
developments on Twitter, Facebook and Instagram