Meet the Site Manager: Paul Fidgeon at The Langtons
We talk to Paul Fidgeon, The Langtons' Site Manager, to find out about his favourite house type, what he believes sets Homes by Carlton apart from the rest and what he loves most about this fantastic development.
Q: What inspired you to become a Site Manager?

Paul: I've always been passionate about building and working with my hands – with over 25 years in the industry, it's what I love best, especially when working among a tight-knit, highly-skilled team. Happy homes are important to me, and I want to be part of that process for other families.
Q: What makes Homes by Carlton different from other house builders?

Paul: I wanted to work for a regional house builder that was producing something different, and that's Homes by Carlton. I love the style of houses, it's clear the layouts have been thouroughly thought through and there's a home suited to every kind of family. We also have an excellent team, and it makes coming to work so enjoyable.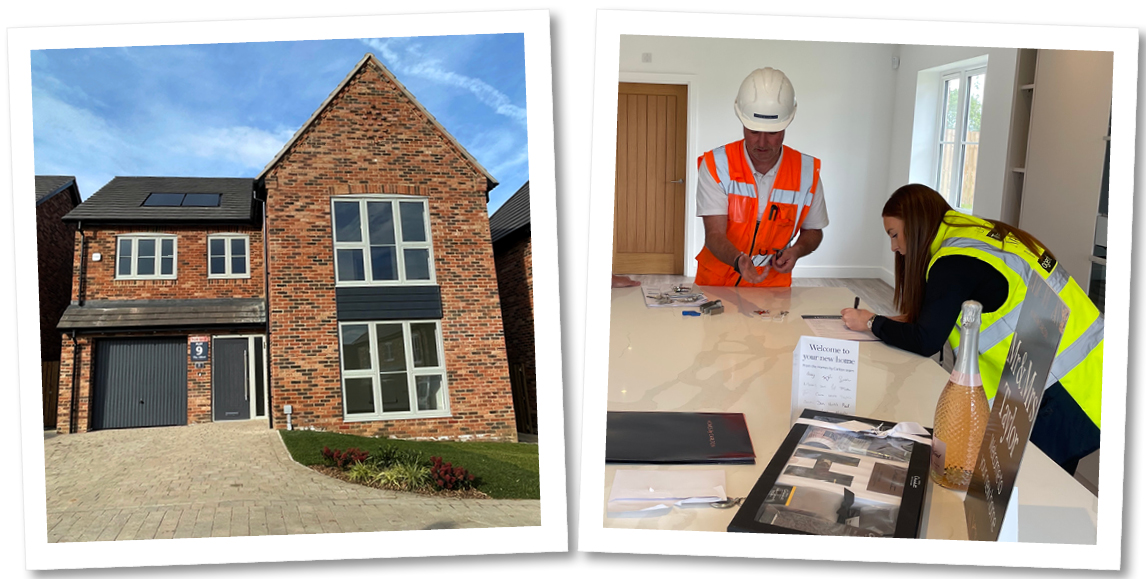 Q: Why do you think The Langtons is such a popular development?
Paul: The Langtons is an incredibly exclusive development, with just 11 homes. This means it has a lovely community feel, and it feels secluded and safe within beautiful Redmarshall. It's excellent location also means it has the perfect balance between rural, village living and closeness to larger towns and cities.
Q: If you were to buy a house at The Langtons, which house type would you choose?
Paul: That's a tough one, but I think the 4-bedroom Bromley is a total show-stopper. It makes such a great first impression with the double-height entrance hall and feature staircase, and all the bedrooms are king-size, which feels very indulgent. It's just a stunning house and it's flexible layout makes it a perfect family home.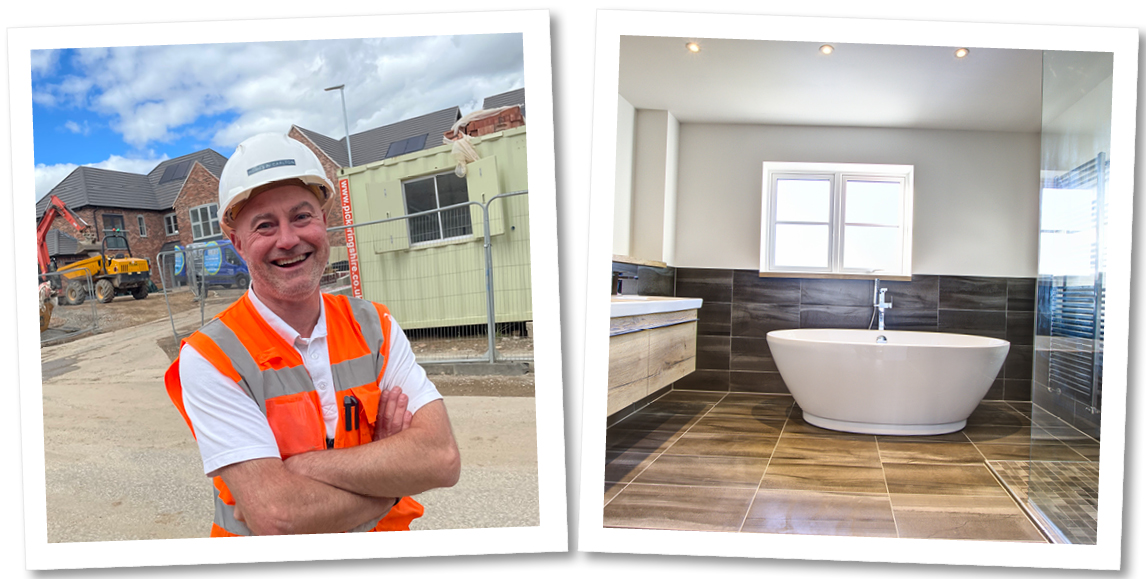 Q: What is the best part of your role as Site Manager?
Paul: I enjoy the "meet the Site Manager" appointments I have with all new residents. It's a great opportunity to meet and greet the new residents, show them around their new home and answer questions. I like to be there for the key handover too, it's a chance for me to make sure everything is alright and show them the important stuff, such as how to use the boiler and where the stop tap is. Seeing them in their new homes is the most rewarding part of the job, it makes all the hard work worthwhile.
If you have any questions about our new homes at The Langtons, please call 0330 353 0303 or email homesbycarltonsales@urban-base.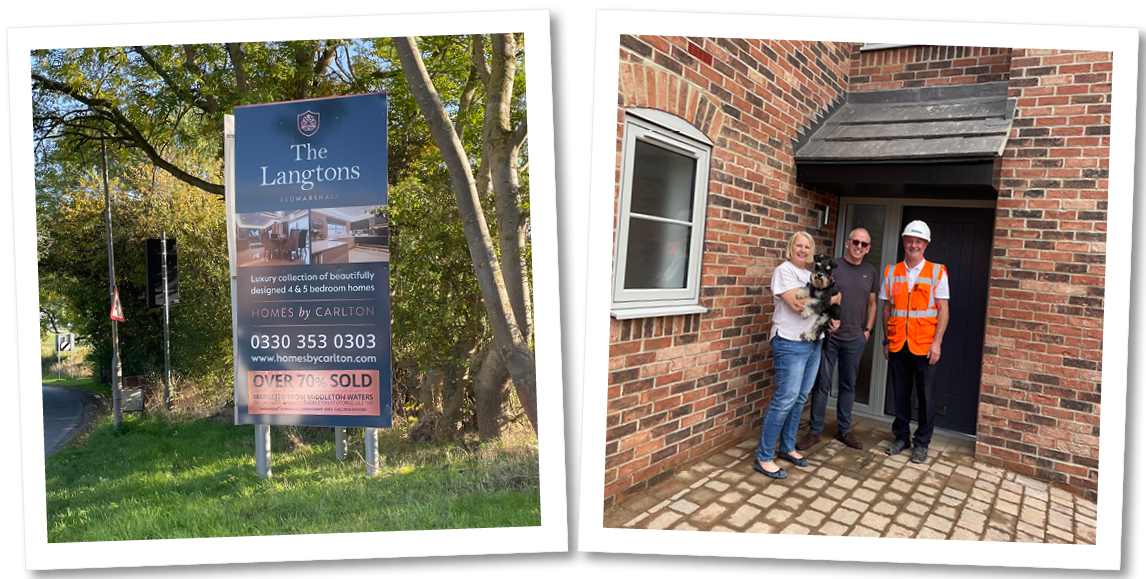 Stay In Touch
Keep up to date with our latest news and
developments on Twitter, Facebook and Instagram