5 Reasons to Love Living at Middleton Waters in Middleton St George
We know that when choosing a new home, location is key. And at Middleton Waters in beautiful Middleton St George, you get all the benefits of rural village life whilst still being within easy reach of the region's major towns and cities.
From a range of delicious local eateries on the doorstep to an enviable location surrounded by serene ponds and picturesque countryside, there are lots of reasons to love living at Middleton Waters.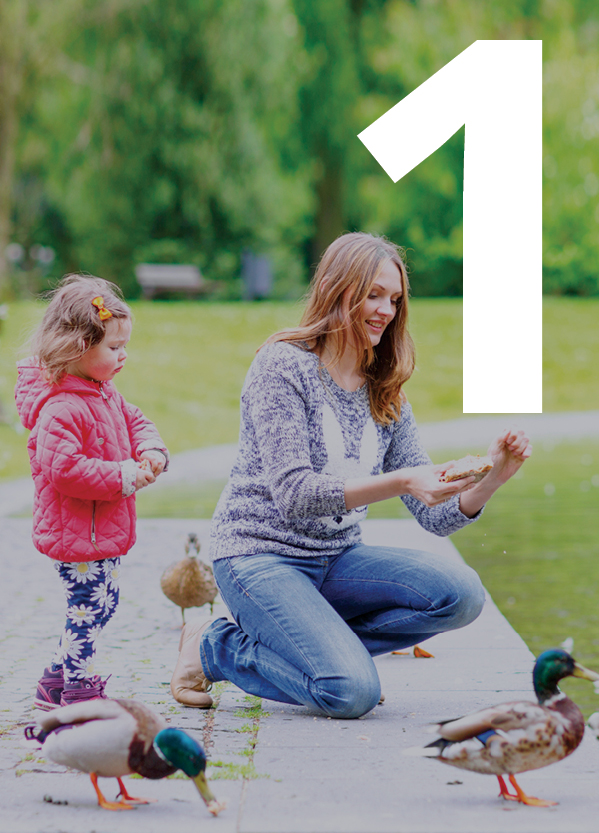 1. You're surrounded by the picturesque countryside
Middleton Waters is set in the heart of Middleton St George, a stunning, traditional village that's surrounded by countryside.
There are numerous dog walks in the area, whilst the serene ponds that run close to the development are popular with joggers and the younger members of the community who love to feed the ducks.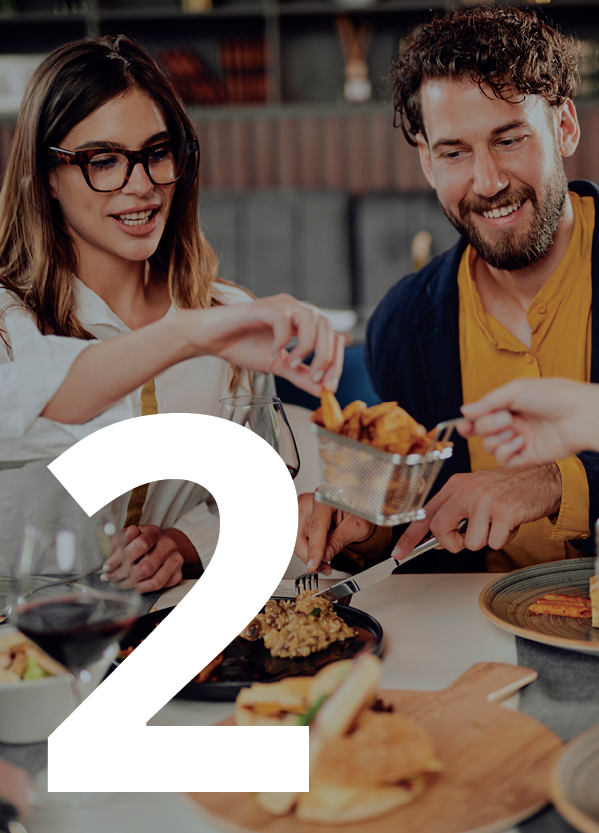 2. There's delicious local eateries on the doorstep
When it comes to going for a bite to eat, you're spoiled for choice in Middleton St George. The Devonport resaurant and bar serve a beautiful Sunday lunch and are just a 20 minute walk from Middleton Waters, whilst Caffe Italisimo – a charming Italian cafè serving coffee and sweet treats – is just a 5 minute walk away.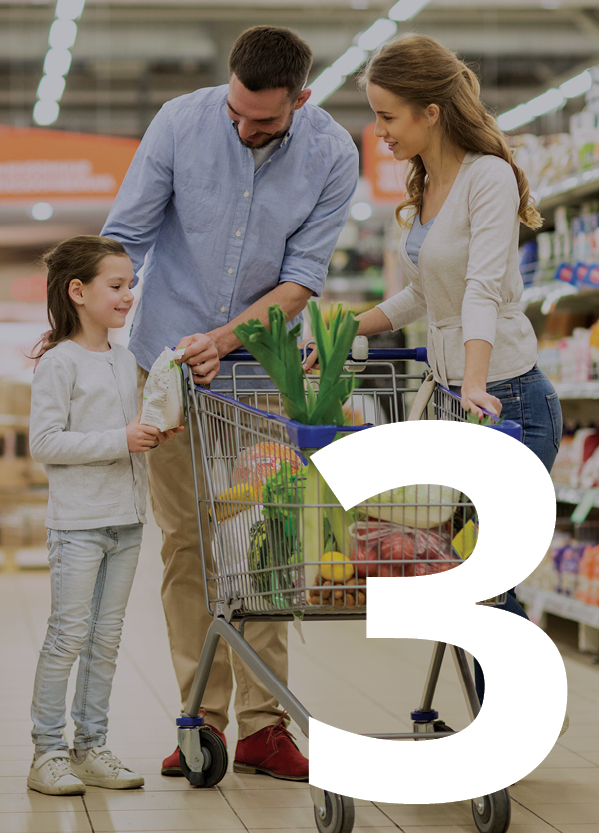 3. You have a wide range of local amenities close by
As well as offering a selection of places to eat, Middleton St George boasts an abundance of local amenities, meaning you won't have to travel far for access to everything you need.
There's a large supermarket, a number of takeaway's, a village hall, a pharmacy, a cricket club and a train station with great transport links.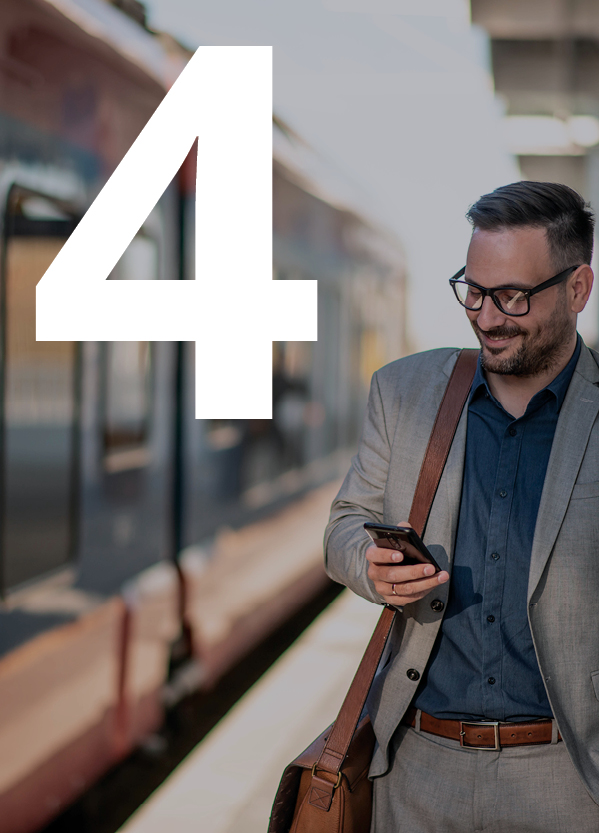 4. You're in an excellent location with fantastic transport links
Whilst the somewhat seclusion of village life is desierable, we appreciate that access to larger cities is important. At Middleton Waters, you get the best of both worlds.
Dinsdale train station is a mere 2 minute drive from the development, and you can drive to beautiful Yarm in just 11 minutes, or into Darlington City Centre in 12 minutes.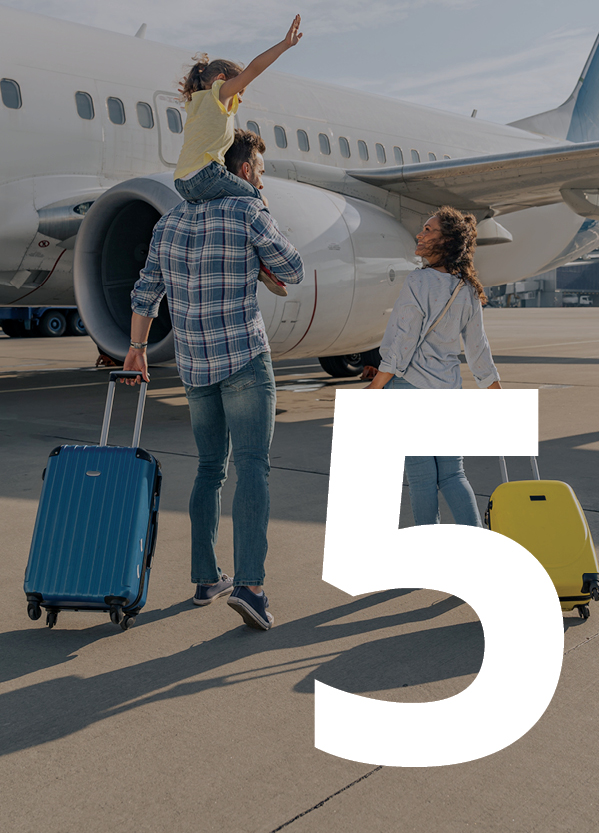 5. You're close to the recently transformed Teesside International Airport
Though you'll likely feel like you're on holiday in our luxurious new homes, we understand you may feel the need to travel somwhere further afield. At Middleton Waters, you're just a 6 minute drive from Teesside International Airport, which can take you to the likes of Spain, Greece and Portugal.
There's just one home remaining at Middleton Waters phase one – the beautiful Chestnut at plot 17. However, phase two is coming very soon... click here to register your interest.
Stay In Touch
Keep up to date with our latest news and
developments on Twitter, Facebook and Instagram