5 key points to consider when buying a new home in the North East
The North East of England is versatile, picturesque and filled with many perfect villages and towns to call home. With those living here already fully aware of just how superb the North East is, if you are unfamiliar with this wonderful region, there's plenty to discover!
With various options available if you are interested in buying a new home in the North East, there's a lot to take into account and here we've aimed to make the decision slightly easier by highlighting five of the significant points you should consider.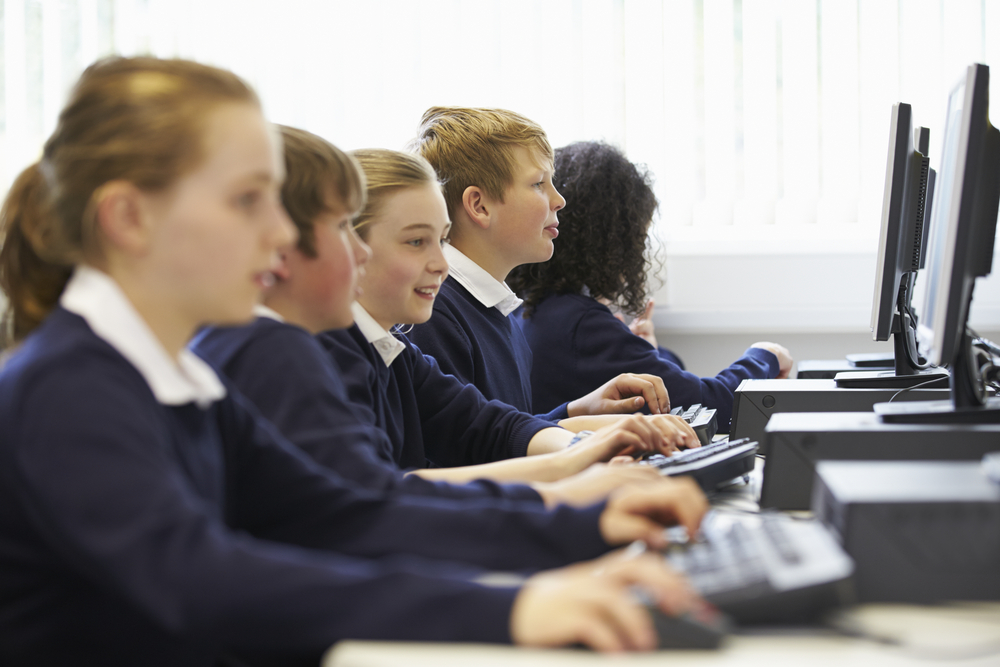 1. Education and the available schools, colleges and universities
Families looking to buy a new home in this region will naturally look into the schools and colleges available. There are a great range of independent schools, primary schools, comprehensive schools and also aided learning schools in the North East.
Schools within close proximity to our new homes at Middleton St George include St George's Church of England Primary School (just a short walk away from our homes), Hurworth School, Polam Hall School (which both provide education from age 4 to 16), Yarm Independent School and Carmel College. Many primary schools and nurseries are also nearby, offering early years care in a variety of settings.
Our new homes at Thorpe Thewles and those at Redmarshall also have great schools just a short distance away. Some recommended choices are Red House Independent School, located in Teesside, Sedgefield Community College (which is rated Outstanding by Ofsted) and there are various options for all learning types in Middlesbrough, Darlington and Durham.
Focusing specifically on colleges, Sixth Forms and universities, this area offers many high quality options. Durham University is one of the best in the country and a great place to apply to if you are looking to go into further education. Other local universities include Newcastle University, the University of Northumbria, Teesside University and the University of Sunderland. Whatever you decide to study, this region provides some great choices if you would prefer to stay close to home.
Local colleges and Sixth Forms consist of Queen Elizabeth Sixth Form College, Darlington College, Stockton Riverside College and The Northern School of Art which is located in Middlesbrough. All of these options are separate to schools and only provide education for students aged 16 and above. Some more college options available are Carmel College, Yarm School Sixth Form and Durham School Sixth Form, which are all joined to their senior schools, and provide education up to the age of 18. These choices are especially great for students who have attended their senior schools and are already familiar with the environment.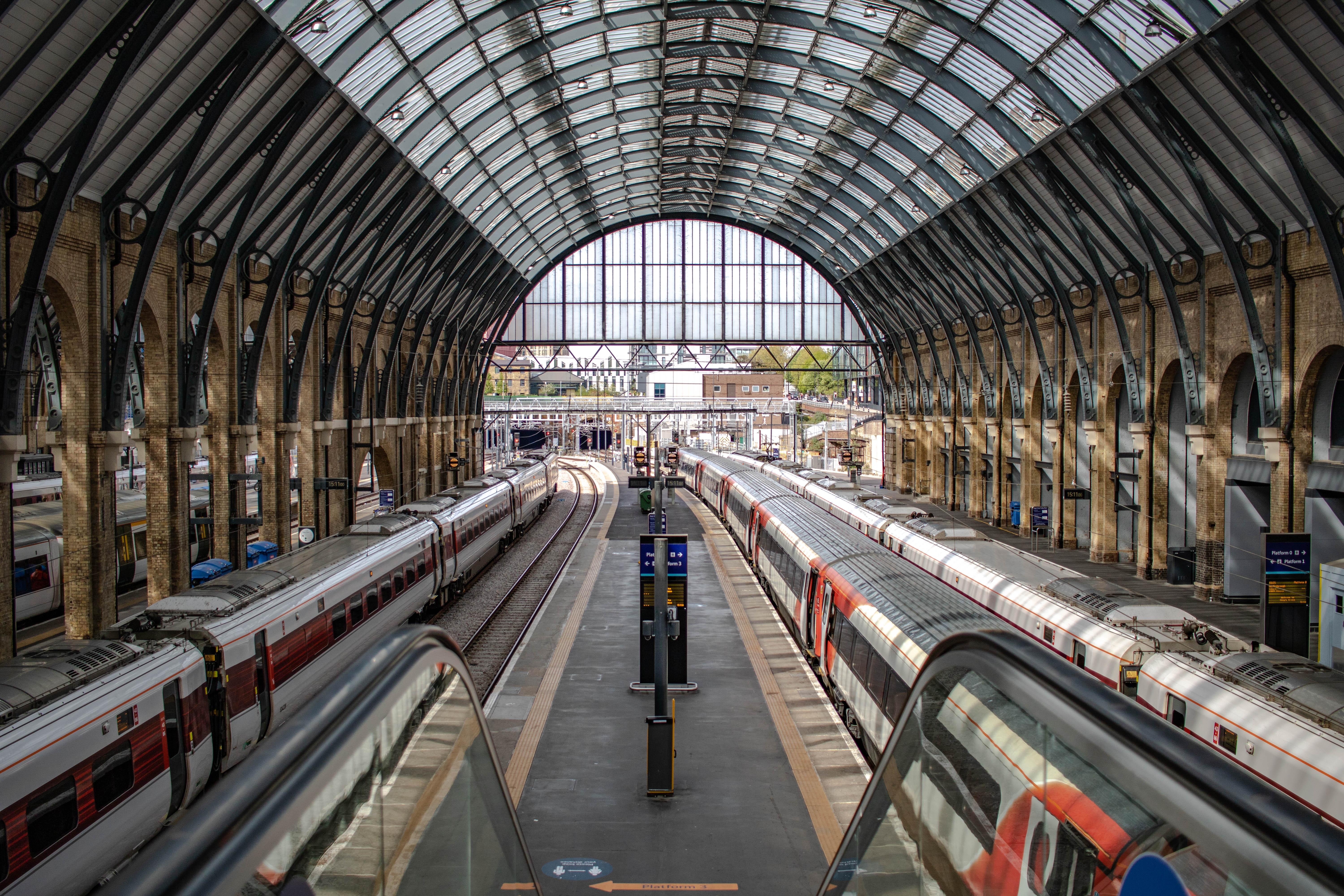 2. The ability to travel throughout - and beyond - the region
Although our sites in the North East are located in rural areas, practical transport links are at hand - they're one of the most important considerations when we're choosing sites for our homes.
Darlington Train Station is a brief drive from each of our sites and provides excellent, efficient transport right up to Newcastle in approximately 30 minutes and further to Edinburgh in two hours. If you are traveling South, York and Leeds are perfect destinations for shopping and lunch - both of which are easily accessible - and London is only a two hour and thirty minute train journey from Darlington Station, ideal for weekend breaks (or commuting for some!).
Middleton St George also offers Dinsdale Train Station, providing shorter, local routes to Darlington, Yarm, Middlesbrough, Saltburn and Bishop Auckland, whilst convenient road links are scattered across the region, shortening travel times and providing easy access to workplaces, schools and other areas of interest.
And with a strong bus network, many routes are available and designed to maximise efficiency from Middleton St George to Darlington, Hurworth, and also all main secondary schools and colleges.
3. The job marketing and growing industries
The North East has plenty of jobs available for all types of people in many career sectors. If you are looking to apply for a new job in the North East there are various websites to help you narrow down your search and learn more about the perfect job openings for you.
Major employers in this region include Nissan, digital, media and software companies, engineering companies, healthcare and the financial services industry.

4. Access to an unrivalled coastline
Stunning, uninterrupted coastlines stretch across the East of this region, a beautiful highlight of living in the North East.
The wonderful beaches run from Berwick-Upon-Tweed on the edge of Northumberland right down to Robin Hood's Bay. Technically some of these beaches are actually part of the Yorkshire Heritage Coast, however they are so close to the North East that we had to include them. The wide range of beaches provide whatever seaside day out you're looking for.
The northernmost beaches include Bamburgh - with a stunning castle and a variety of shops and restaurants - Beadnell Bay, Seahouses, Holy Island and Tynemouth. These destinations are perfect for a fresh, long walk or to grab some delicious fish and chips. Our region is so lucky for these beaches to be found right on our doorstep, so we hope you make the most of these magnificent landscapes and explore all of these coastal locations.
Some of the mid-region beaches are Whitburn, Seaham, Redcar and Saltburn-by-the-Sea. These beaches are the closest to our sites and a day trip here is a must, the perfect landscapes are so memorable you will certainly want to keep returning. The journey to the coast from our sites at Thorpe Thewles, Redmarshall and Middleton St George is roughly 30 minutes, making coastal walks or last minute picnics ideal.
Lastly, some of the further south beaches consist of Whitby, Sandsend and Robin Hood's Bay. These beautiful beaches are part of Yorkshire, but located only just outside of the North East border - and with cliff top walks providing immaculate views at these destinations, they're definitely worth a visit.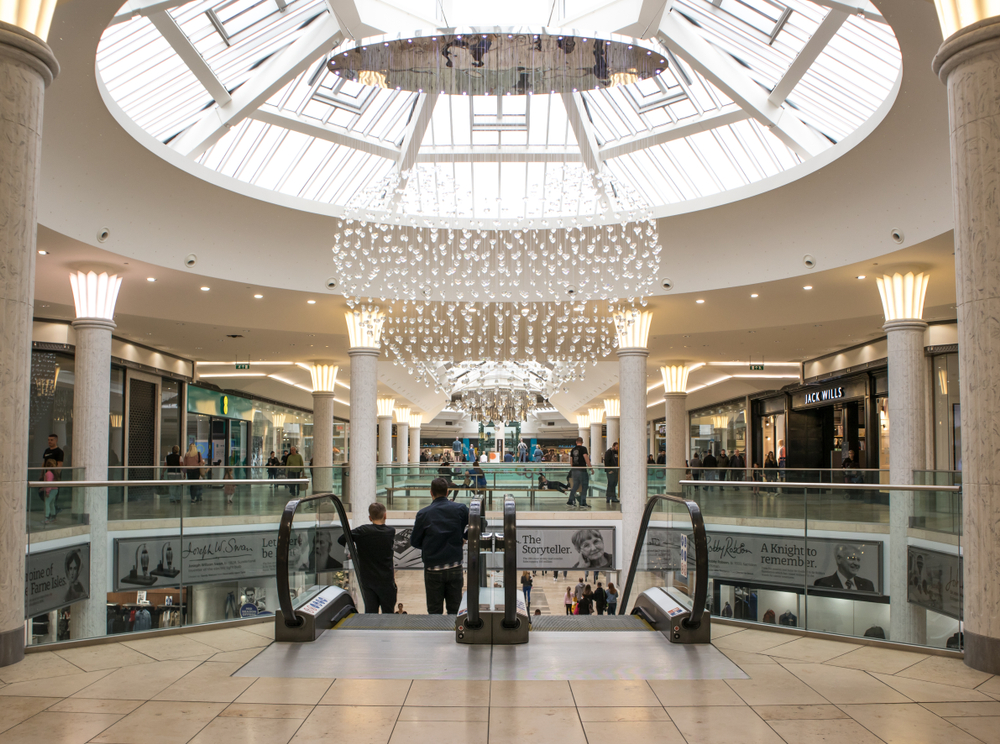 5. Entertainment and what you can do in your spare time
If you are someone who loves the theatre, our region offers top-quality entertainment in many different locations. Some of the most popular theatres are the Newcastle Theatre Royal, Sunderland Empire Theatre and the Darlington Hippodrome. These fantastic, historic buildings all provide quality shows that offer something for all ages.
Perhaps you would prefer a shopping day out rather than visiting the theatre? You can find plenty of stores and shopping centres throughout the whole region, but some of the largest ones include the Metrocentre in Gateshead, Eldon Square in Newcastle City Centre, Teesside Retail Park, and many smaller, boutique shops in Darlington and Yarm.
Sport in the North East must not be forgotten. Football is one of the most enjoyed spectacles in the whole country, and our region is home to Newcastle United, Sunderland and Middlesbrough football clubs. With world class fans and match day environments, even if you aren't a football fan, you can still enjoy the venues as they're all also used for amazing concerts. Some previous artists who have played in these stadiums include Beyonce, Ed Sheeran, The Rolling Stones and Rihanna.
Other sporting venues include many basketball and netball courts, golf courses, South Durham Gym (home to Olympic Bronze Medal gymnast, Amy Tinkler), Tees Barrage International Whitewater Centre - offering kayaking, surfing and white water rafting - and plenty of clubs, dance studios and numerous other sporting activities for children.
Buying a new home in the North East
We really do love the North East and in this post we hope to have given you a useful insight about what this region has to offer. We're certain you'll fall in love with it.
If you are interested in buying a new home in the North East, you can contact our team here to discover our new homes at Middleton St George, Thorpe Thewles and Redmarshall.
Stay In Touch
Keep up to date with our latest news and
developments on Twitter, Facebook and Instagram